#twenty'screw
THE TEAM THAT SUPPORTS YOU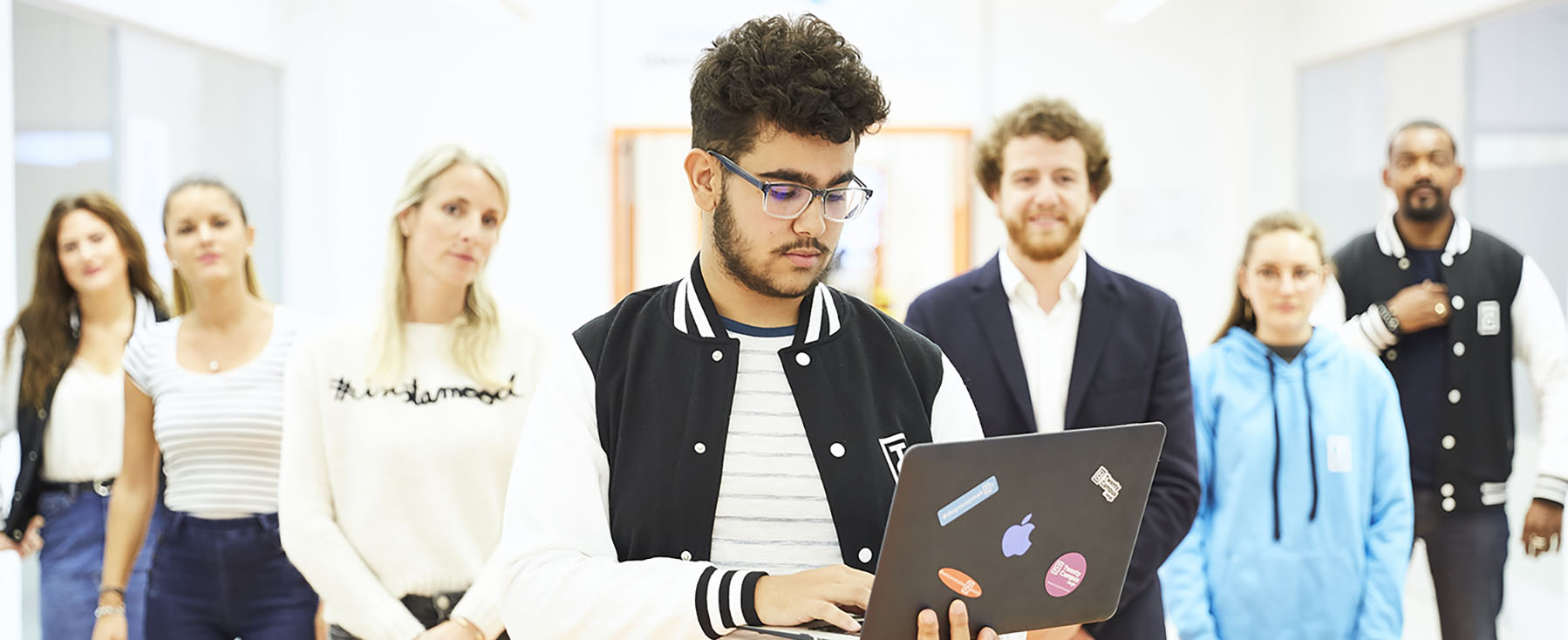 We provide advice when you need to make decisions, and we guide you towards solutions. However, don't count on us for your breakfast in bed!

#theywerestudentstoo
CLASS PICTURES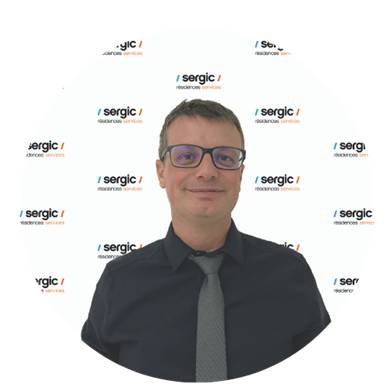 Managing Director Sergic Résidences Holding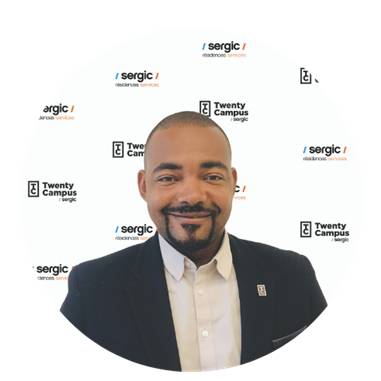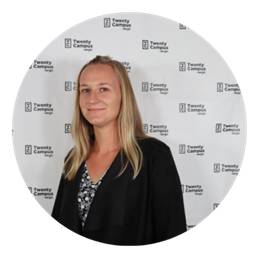 Operations Manager - Assistant to the Director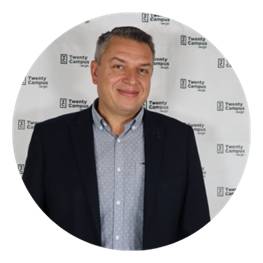 Operational Manager and TBF - Assistant to the Director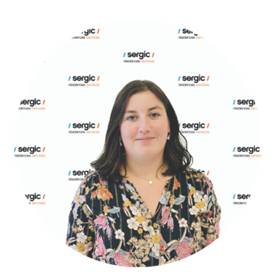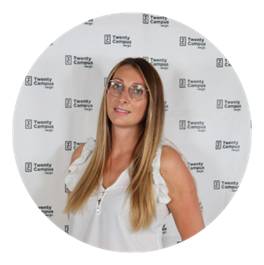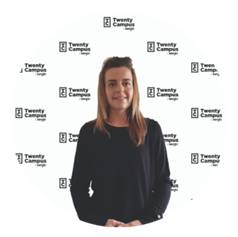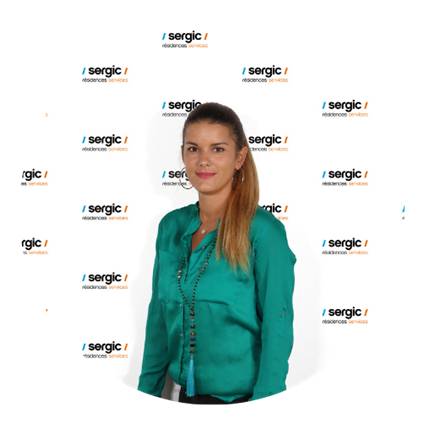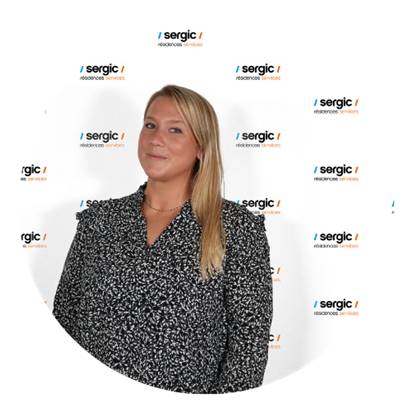 Project Assistant and Furniture Coordinator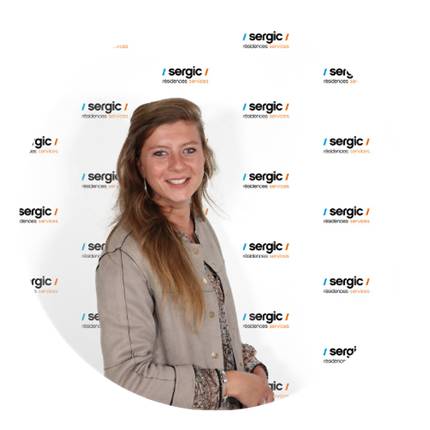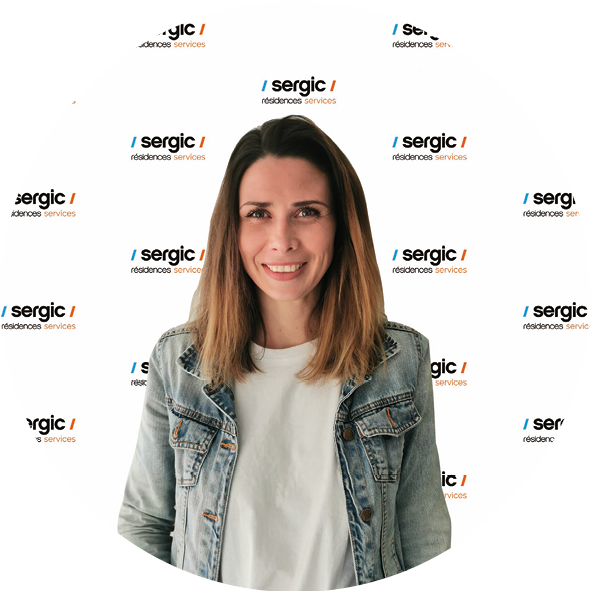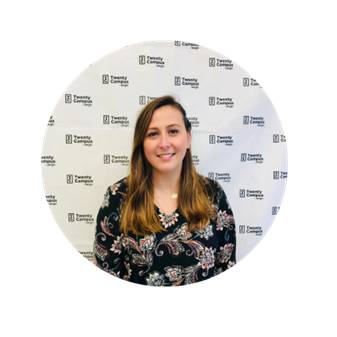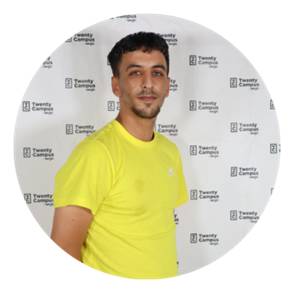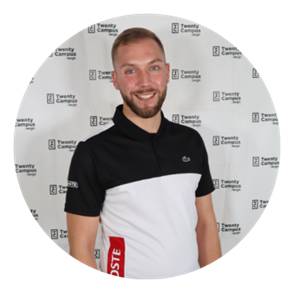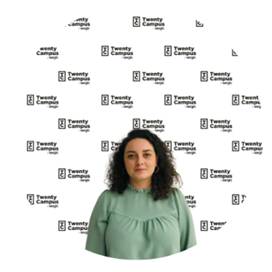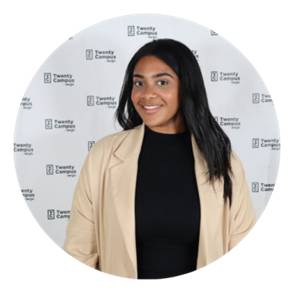 Digital business relationship consultant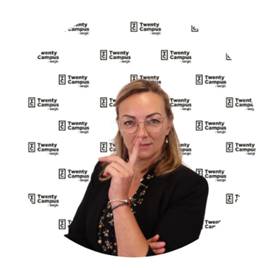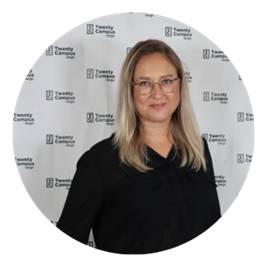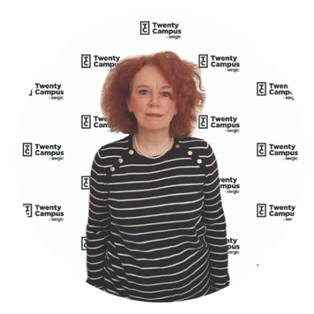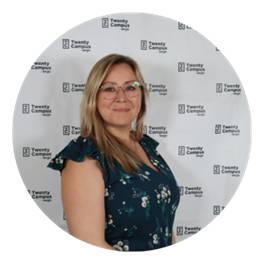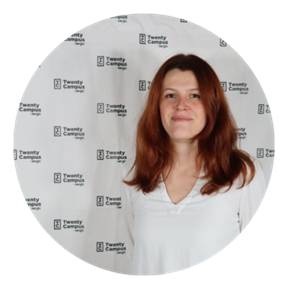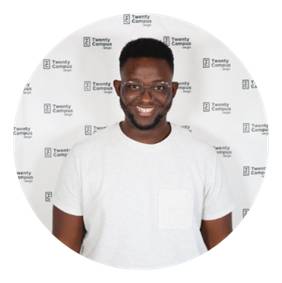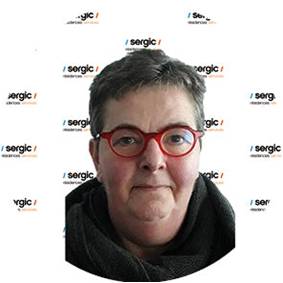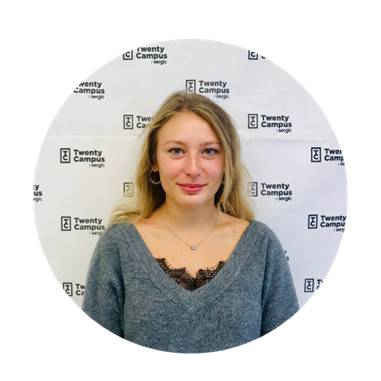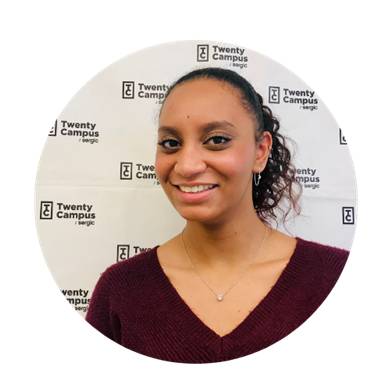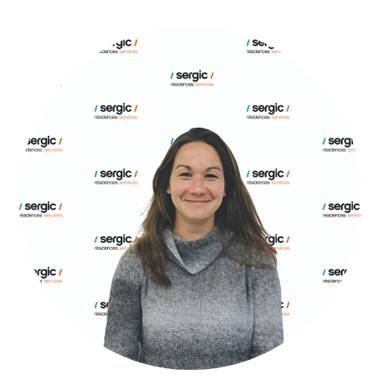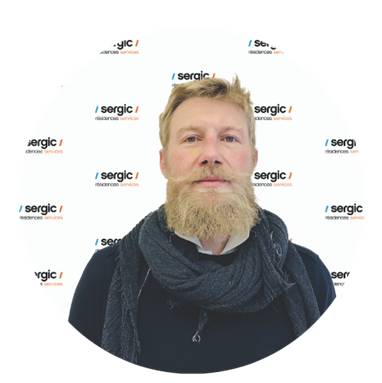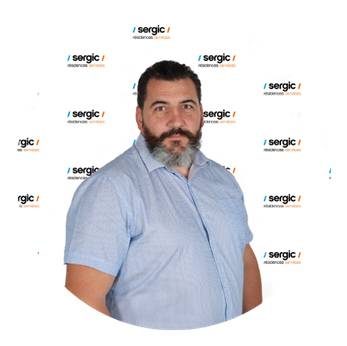 Technical Service Manager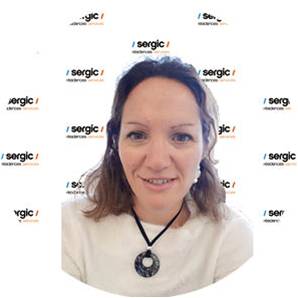 Marketing and Communication Manager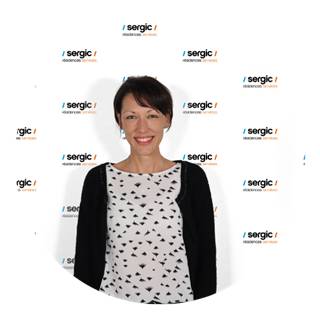 Lawyer and manager of litigation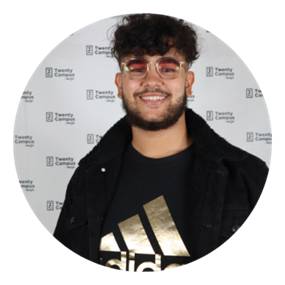 #alwayspresent
Our MISSION ? To guide you through the best years of your life
PIMP YOUR DAILY LIFE
It's not easy to think of everything as your are starting out life as a student, so we do as much as we can to provide support along the way. However, when it comes to washing your clothes, we'll let you take care of that.
#confort
SETTING YOU UP WITH LOVELY PEOPLE
Forget it, we're not matchmakers…but we are committed to helping you integrate, and we'll introduce you to a large community of Twenty's like yourself. A fun ambiance guaranteed.
#ambiance
YOU CAN COUNT ON US!
You can already start reassuring your parents--you will fit right in here! You will soon meet Big Bro, the manager of the residence, who you can count on and who can answer all your questions. Pretty nice, right?
#secure
#atyourdisposal
JOIN TWENTY CAMPUS
To apply, send an email to the following address: rejoindrelateamTC@sergic.com