Residences that evolve with you !
¡Holá!
Bonjour !
Hello !
你好 !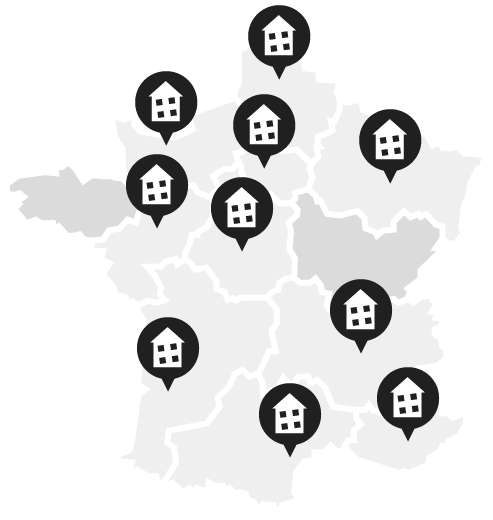 #topmoumoutes
WITH (REAL)

services INCLUDED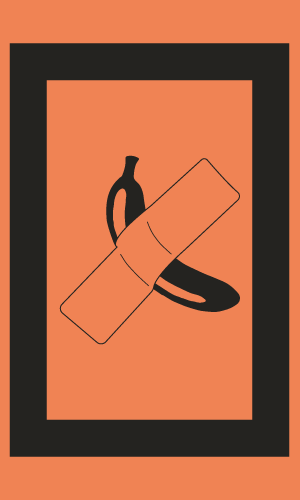 Breakfast on site
Breakfast is served at the cafeteria Monday through Friday, so you'll never be hungry in class !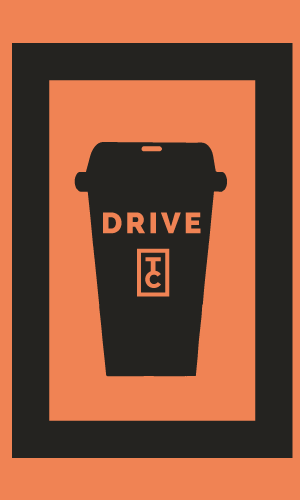 Breakfast to go
Any trouble oversleping ? Get your breakfast to go and ruuuuuuuuun Forest !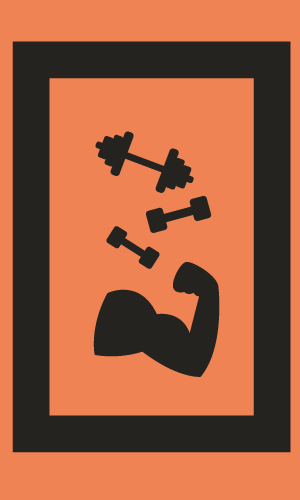 Gym
The 24/7 gym will give you a flat stomach 🙂 (Just sleeping on it will not do the job)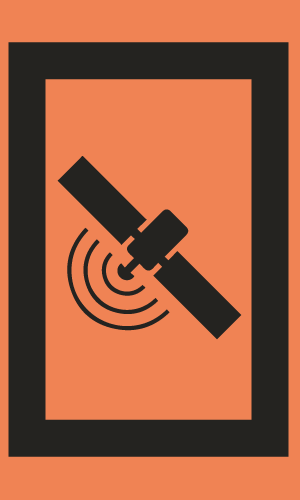 Unlimited internet
Don't worry, mom, I have access to internet for all my needs !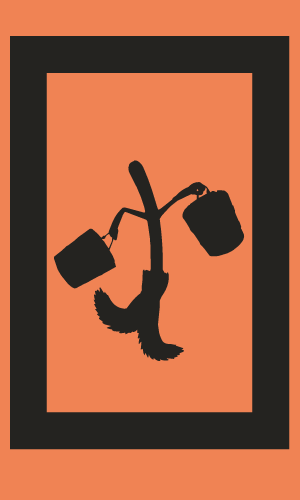 Housekeeping twice a month
Housekeeping services will be provided twice a month. Abracadabra–your apartment is spick and span!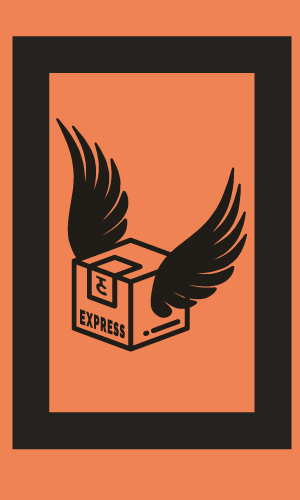 Reception of parcels
BIG BROTHER will pick parcels on your behalf. It can't get any simpler!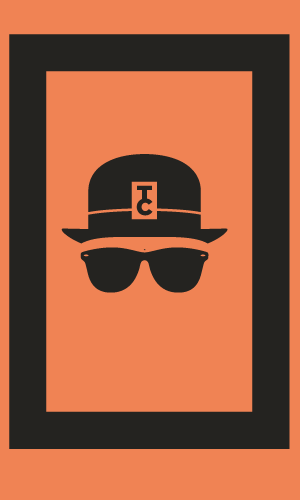 BIG BROTHER on site
He/she knows the place inside out, so if you have a question (or if you just want to chat, you can count on him/her during his hours of presence. And that's pretty great!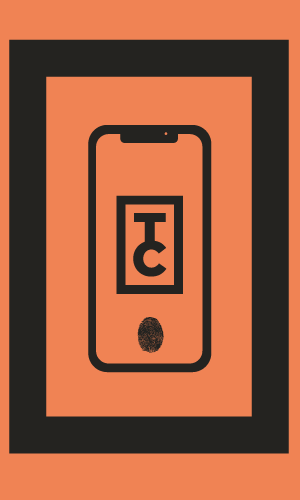 APPS
All your rental information on your phone, and much more 🙂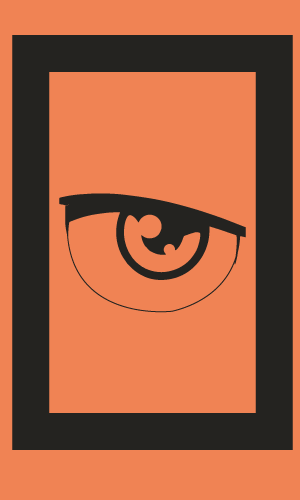 Security cameras
Cheeeeese! For everyone's safety, and to reassure mom and dad 🙂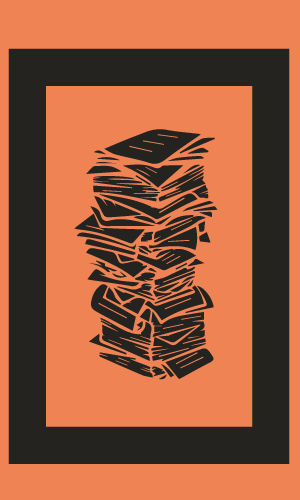 Paperwork
Because this is France…
We can assist you with your administrative paperwork 🙂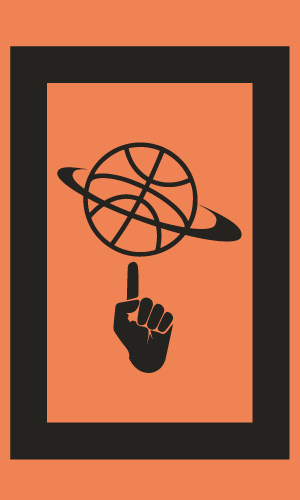 Basketball court
Bring out your inner Michael Jordan 🙂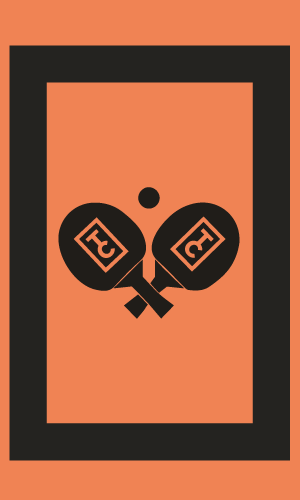 Relaxation room
Studying is fine, but you got to have a little fun, right? 🙂 #pooltable ,#tv or #tablefootball…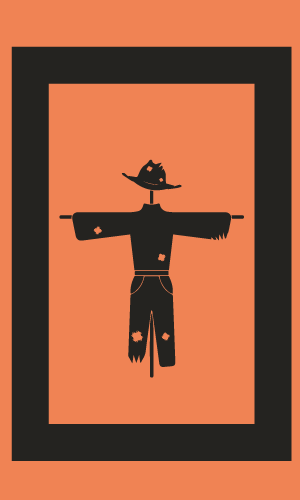 Communal vegetable garden
What are we going to do with all these tomatoes? #gardeningtogether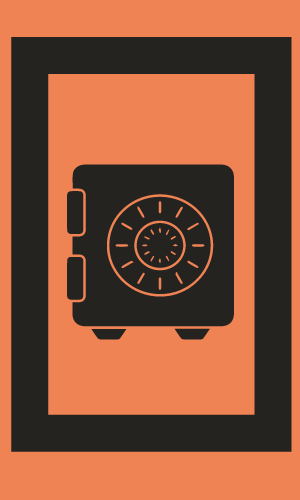 Secure Access
Given the residences' secured entrances, Passepartout better brace himself for a challenge!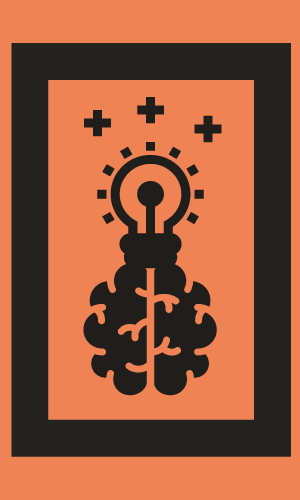 Coworking
A space to work outside of your apartment, designed to encourage meetings, chats and concentration 🙂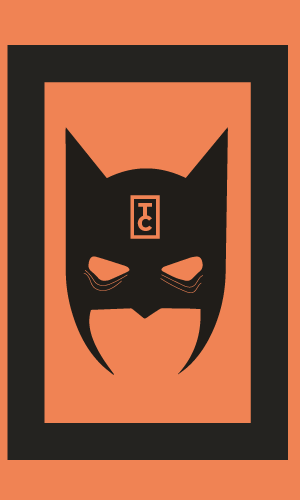 24/7 reception
One thing's for sure, you'll never be alone!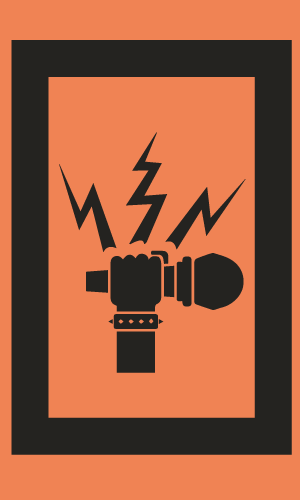 Music room
#incredibletalent Don't be shy, express yourself! You will thank us later #astarisborn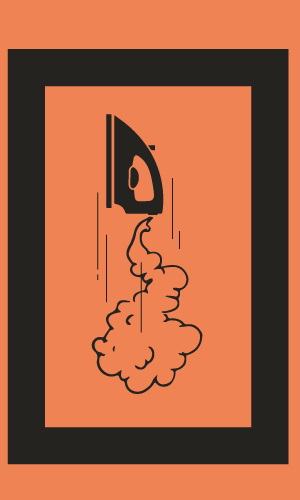 Household appliances
We have everything you need…even an iron so you can get ready for your date Saturday night 🙂
#pamperedlikeneverbefore
WHEN IT'S ALL GONE

, THERE'S STILL SOME LEFT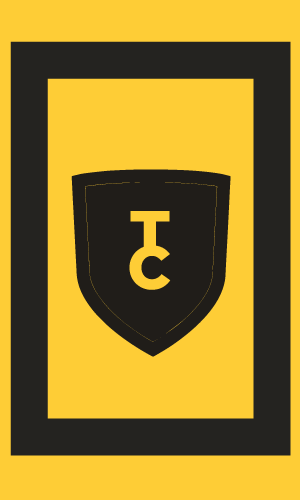 Twenty Assur' - 45€/year
A low-cost multiple-risk home and civil insurance plan negotiated for you at a low price with a maximum of guarantees:) Less formalities, add this option to your cart when you book and we'll take care of everything!
TWENTY CAMPUS Insure your accommodation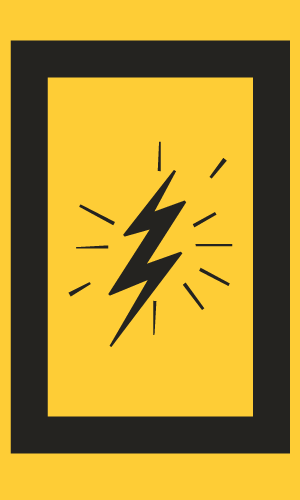 Twenty Easy Watt
Forget electricity worries with Twenty Easy Watt! Take advantage of an exclusive and FREE offer with the Twenty Campus concierge: Open your apartment electricity meter for your arrival. How to do ? Add this option when you book, once the lease has been validated, the TC concierge will contact you. Only Twenty Campus does that :)
Open your electricity meter for FREE !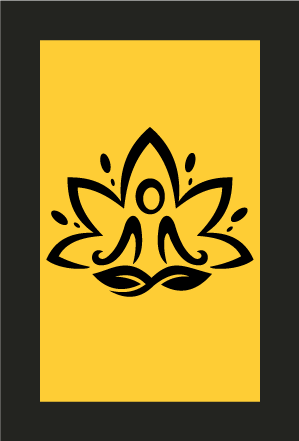 Twenty Serenity
"Twenty Serenity" is an option offered to future tenants allowing them to cancel their rental contract after signing the lease: Choose serenity and have the possibility of canceling up to 7 days after the start of the contract! Reimbursement of costs incurred or reduced notice according to the cancellation conditions described in the general conditions at the time of subscription.
Choose tranquility with Twenty Serenity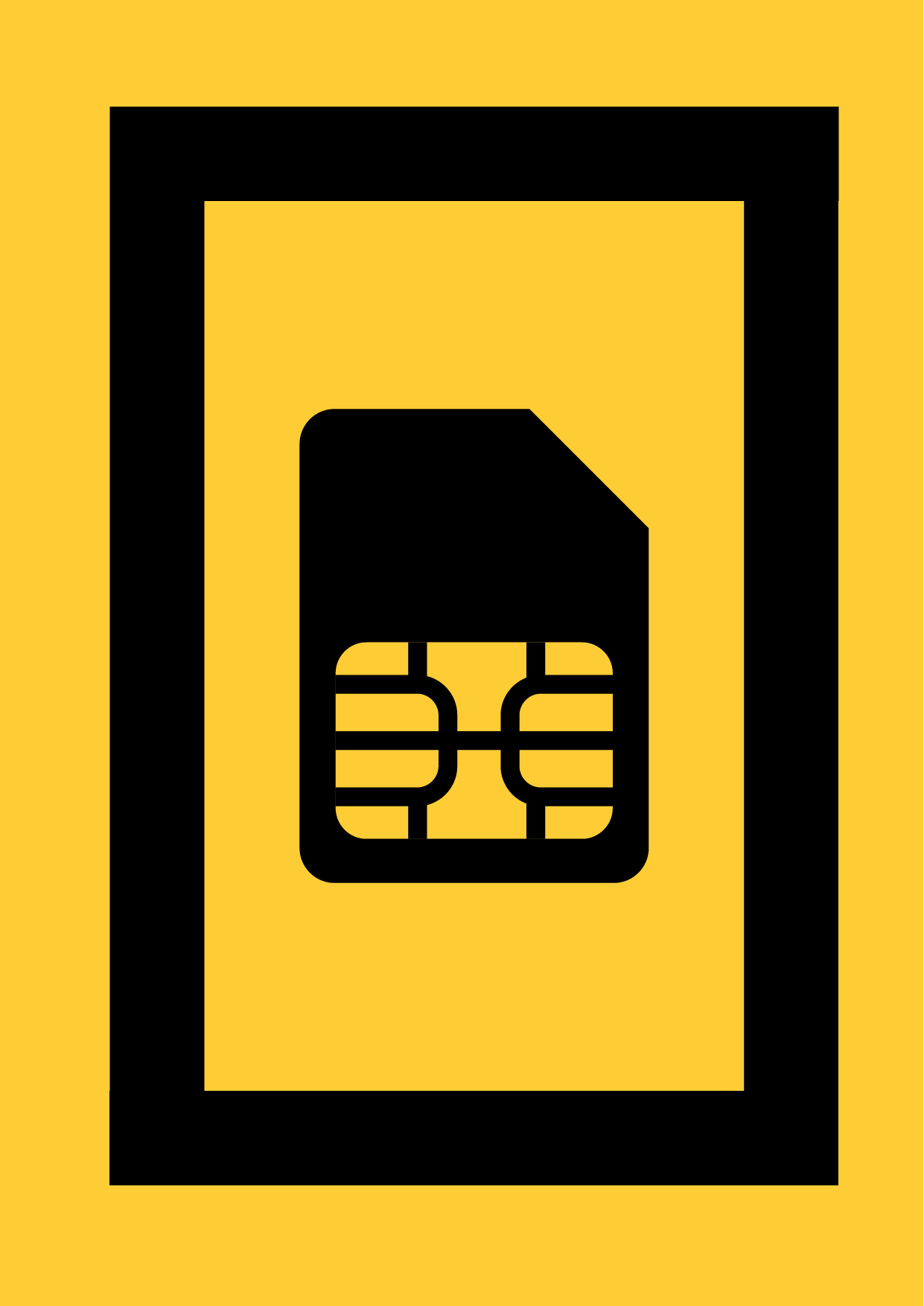 Twenty Easy Phone
Forget Sim card worries with Twenty Easy Phone! Take advantage of an exclusive offer with the Twenty Campus concierge: Get your french SIM card when you arrive at the Residence. How to do ? Add this option when you book, once the lease has been validated, the TC concierge will contact you.
When you arrive in France get your French SIM card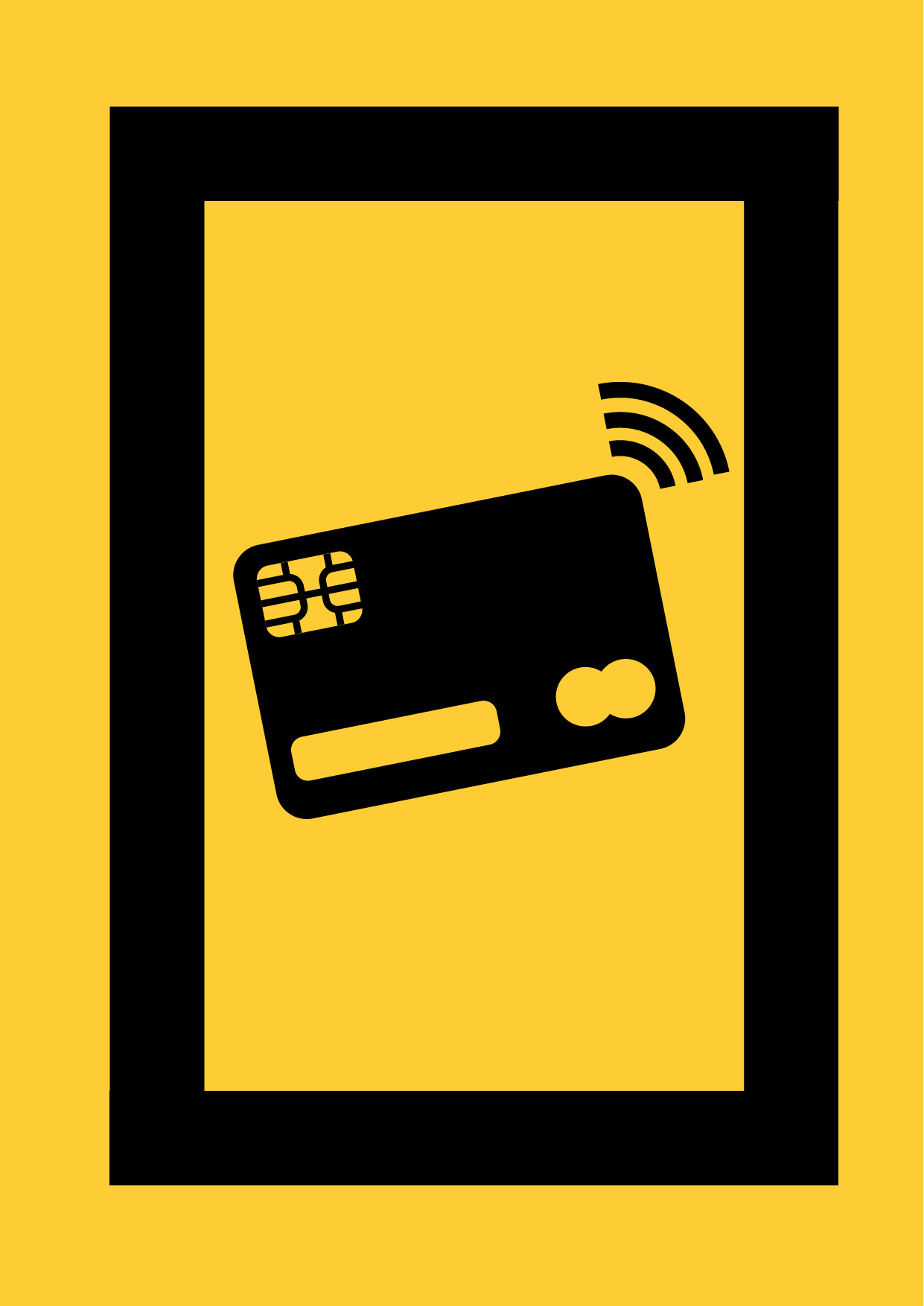 Twenty Easy Bank
Twenty Campus facilitates your steps in France thanks to our support for the creation of a bank account! Take advantage of an exclusive offer with the Twenty Campus concierge: We support you in creating an online bank account, allowing you to carry out all your administrative procedures (especially the opening of an electricity meter) How to do ? Add this option when you book, once the lease has been validated, the TC concierge will contact you.
When you arrive in France get your bank account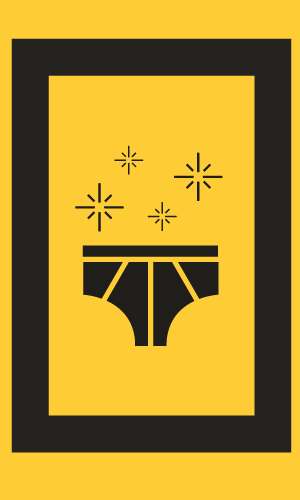 Unlimited laundry subscription 17€/month
24/7 access to washing machines and dryers. We know you love foam parties…
UNLIMITED ACCESS TO THE LAUNDROMAT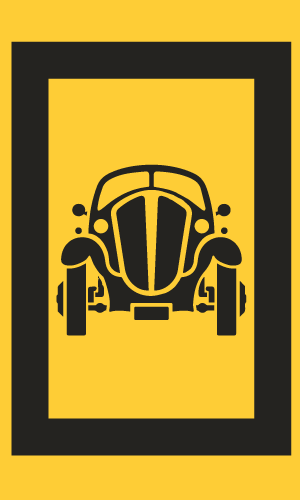 Parking
No more parking headache... Many of our residences have parking! Take advantage of this and add this option to your shopping cart when you book.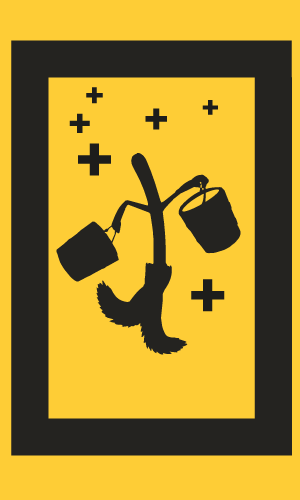 Additional cleaning
Having the possibility of an additional cleaning, neither seen nor known, will be perfect before the parents' visit.
ADDITIONNAL HOUSECLEANING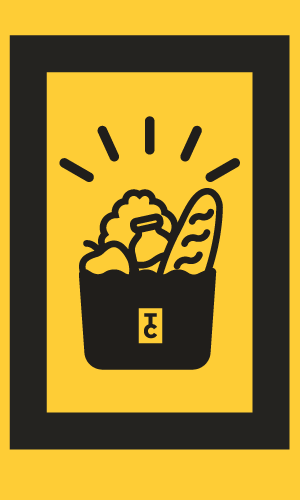 Vending machine
You can't predict when you will get the munchies. We're just thinking of your stomachs !
#thenumbersdon'tlie
TWENTY'S

CAMPUS FIGURES
of experience on our group
#apicturesworthathousandwords
TWENTY

IN PICTURE
#goforit!
APPLY

QUICKLY AND EASILY
1 LOOK FOR YOU SWEET NEW RESIDENCE
With over +49 residences located near graduate school and universities throughout France, you will be spoiled for choice. Now it's your call are you ready to leave the nest, or would you rather stay close to mom and dad?
Discover
2 CHOOSE YOUR HOME
Would you prefer a practical furnished studio or a fully-equipped 1-bedroom apartment to make yourself feel more at home? There is something suitable for all tastes and budgets.
Discover
3 CREATE A ROCK-SOLID APPLICATION
Put your application together step by step. You can even share it with your guarantors or contributors, to let them take care of their part! It's time to start sorting through your documents.
Discover
#twenty'screw
The dream

team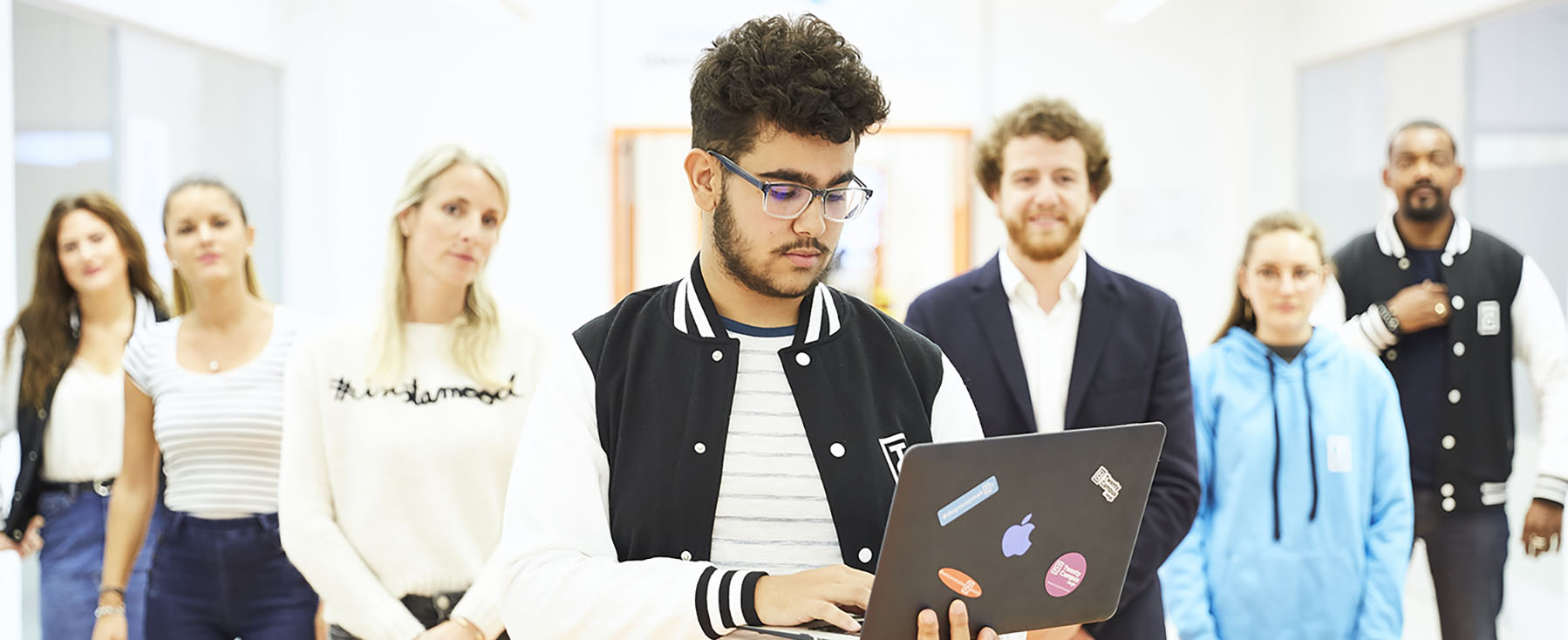 We provide advice when you need to make decisions, and we guide you towards solutions. However, don't count on breakfast in bed!
#theytrustus
PARTNERS :

ONE FOR ALL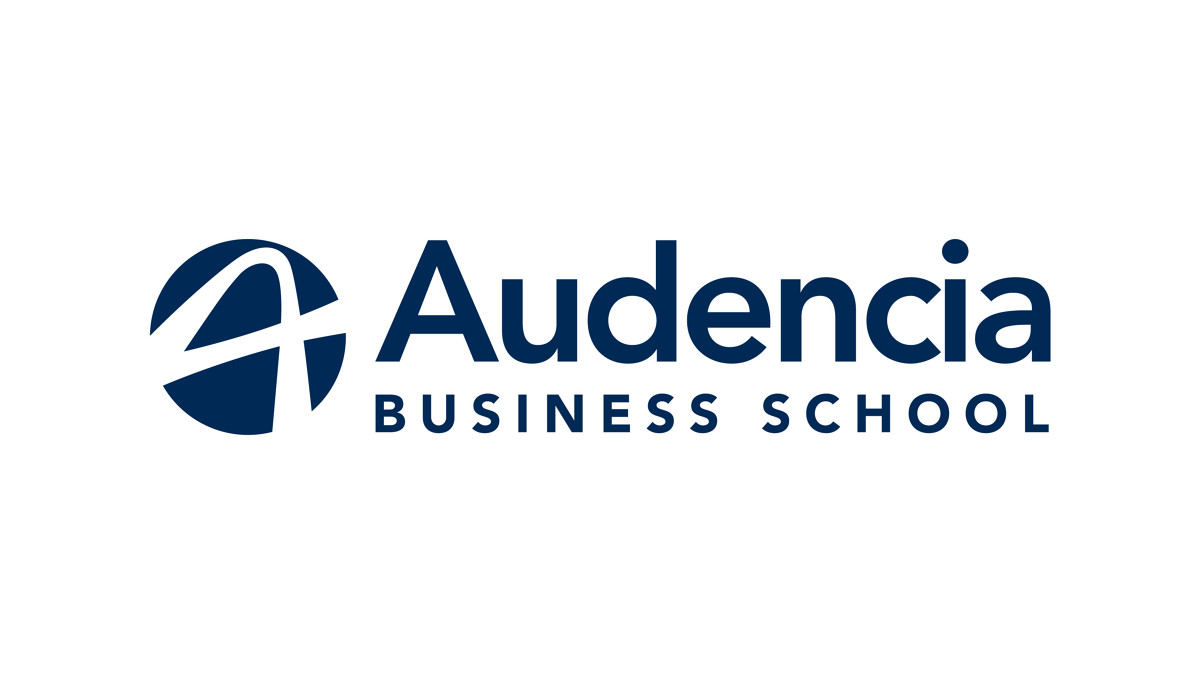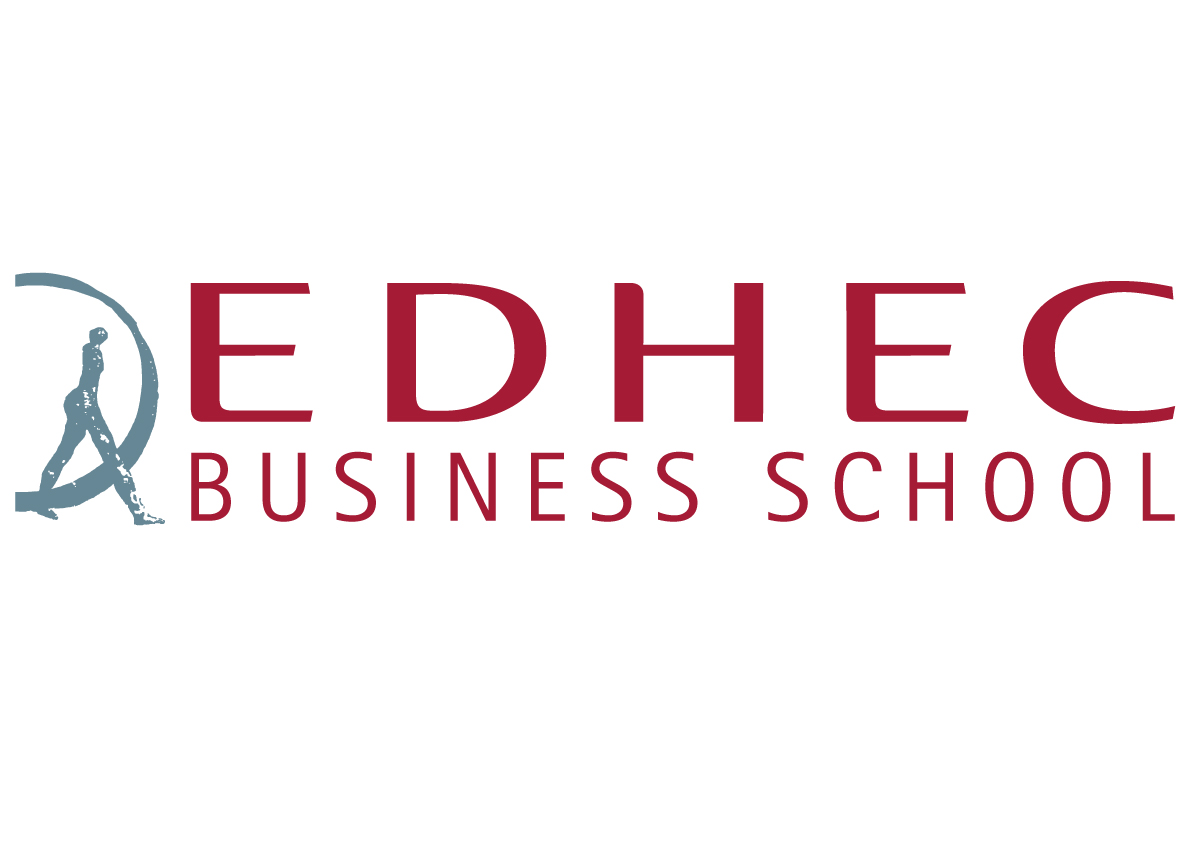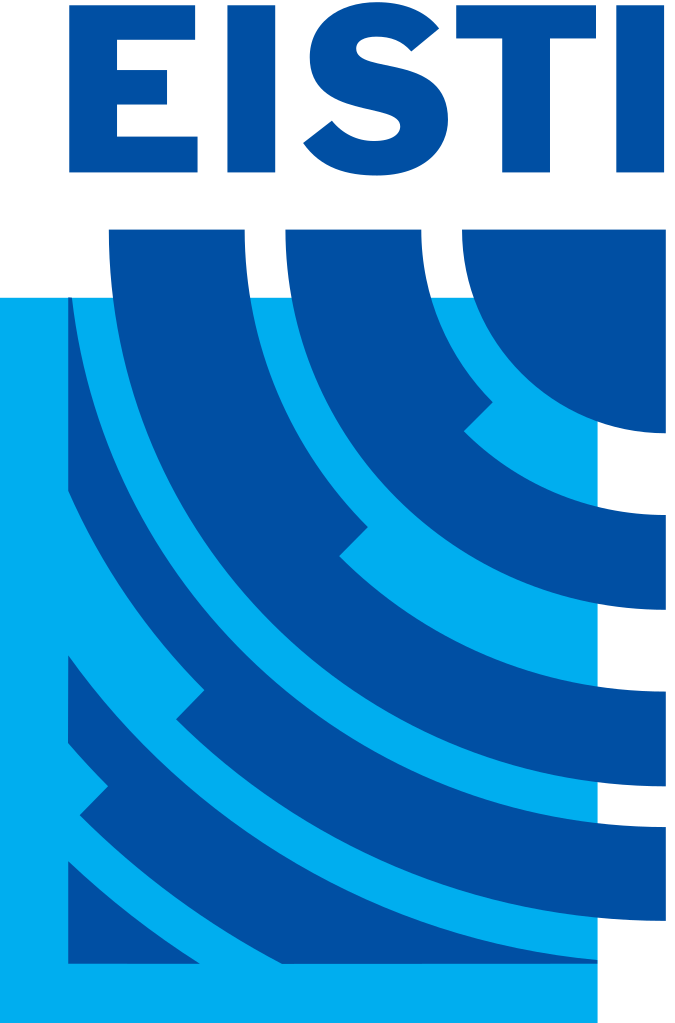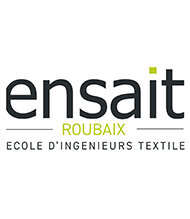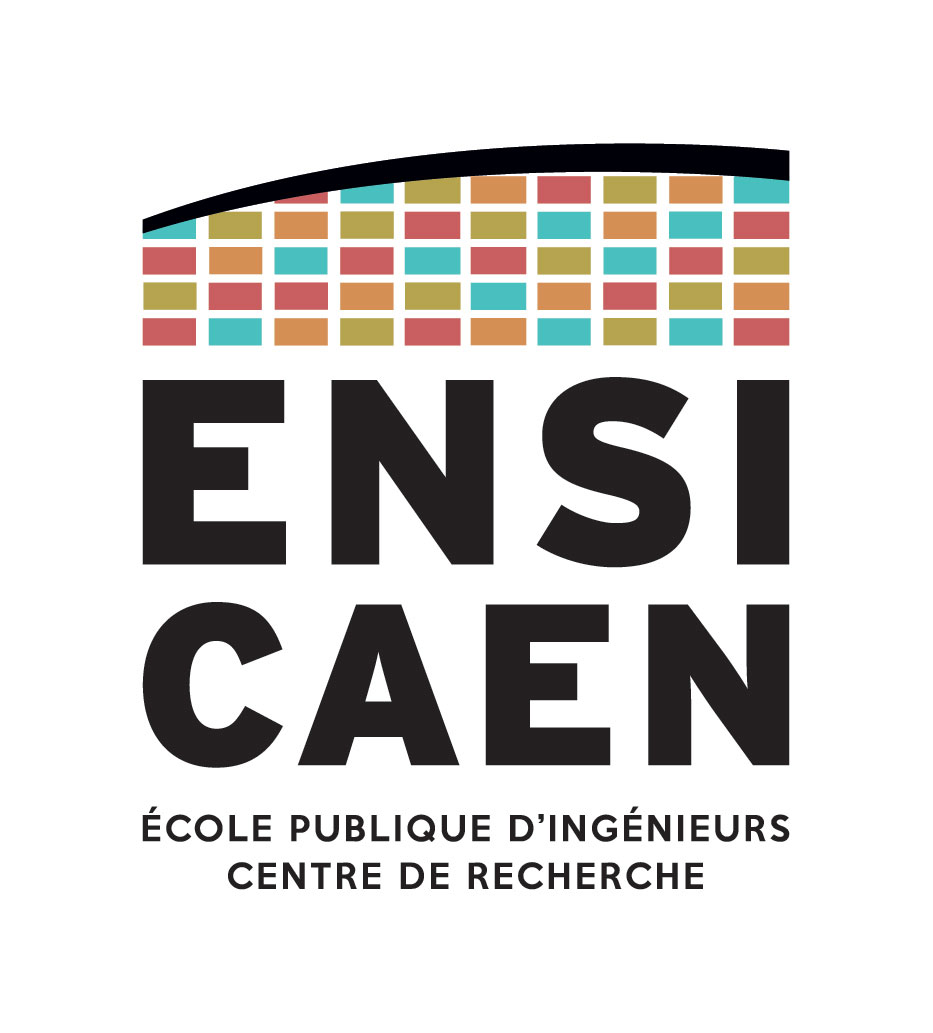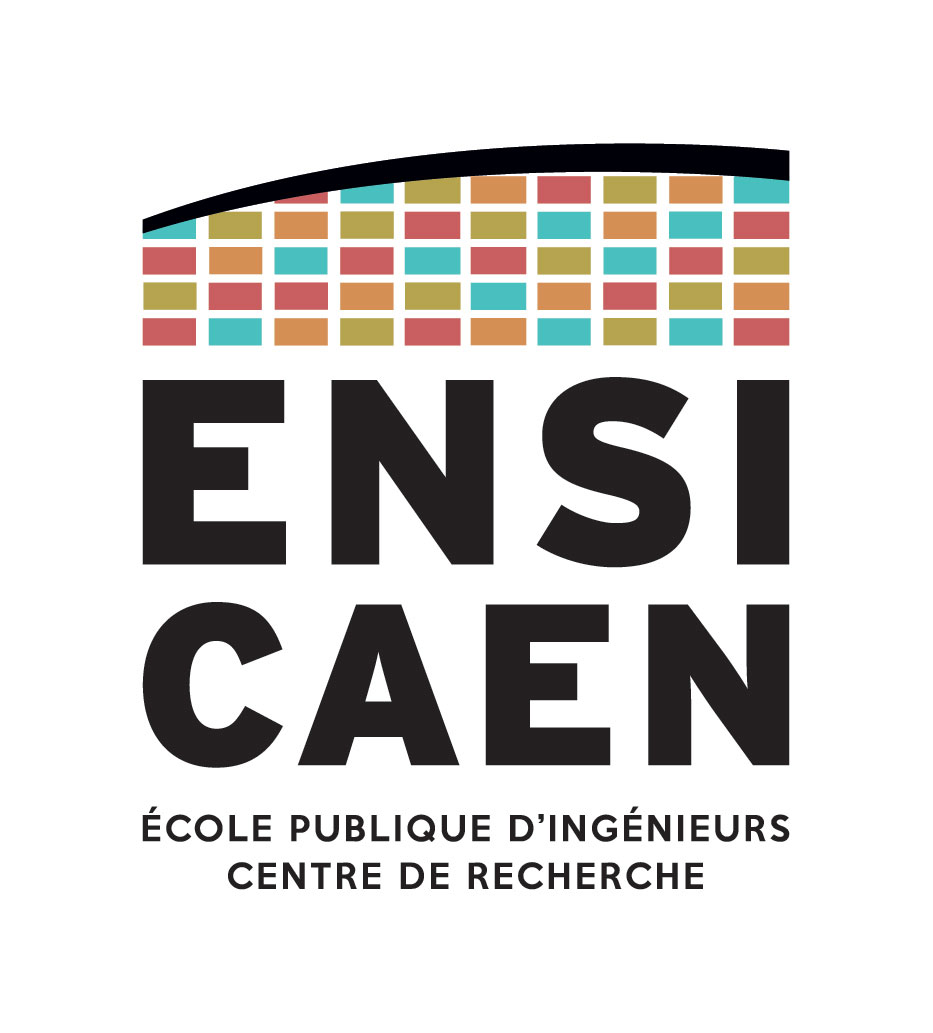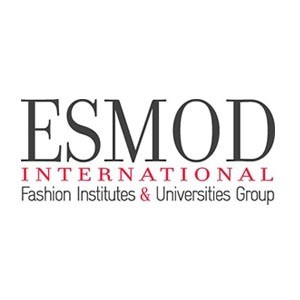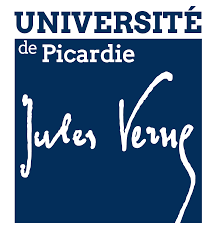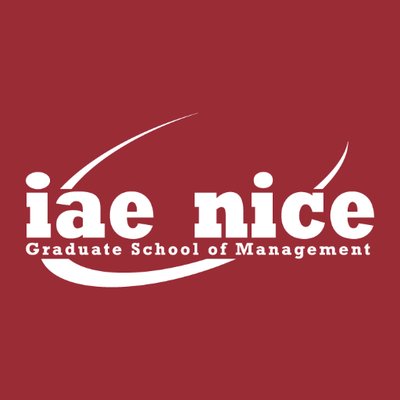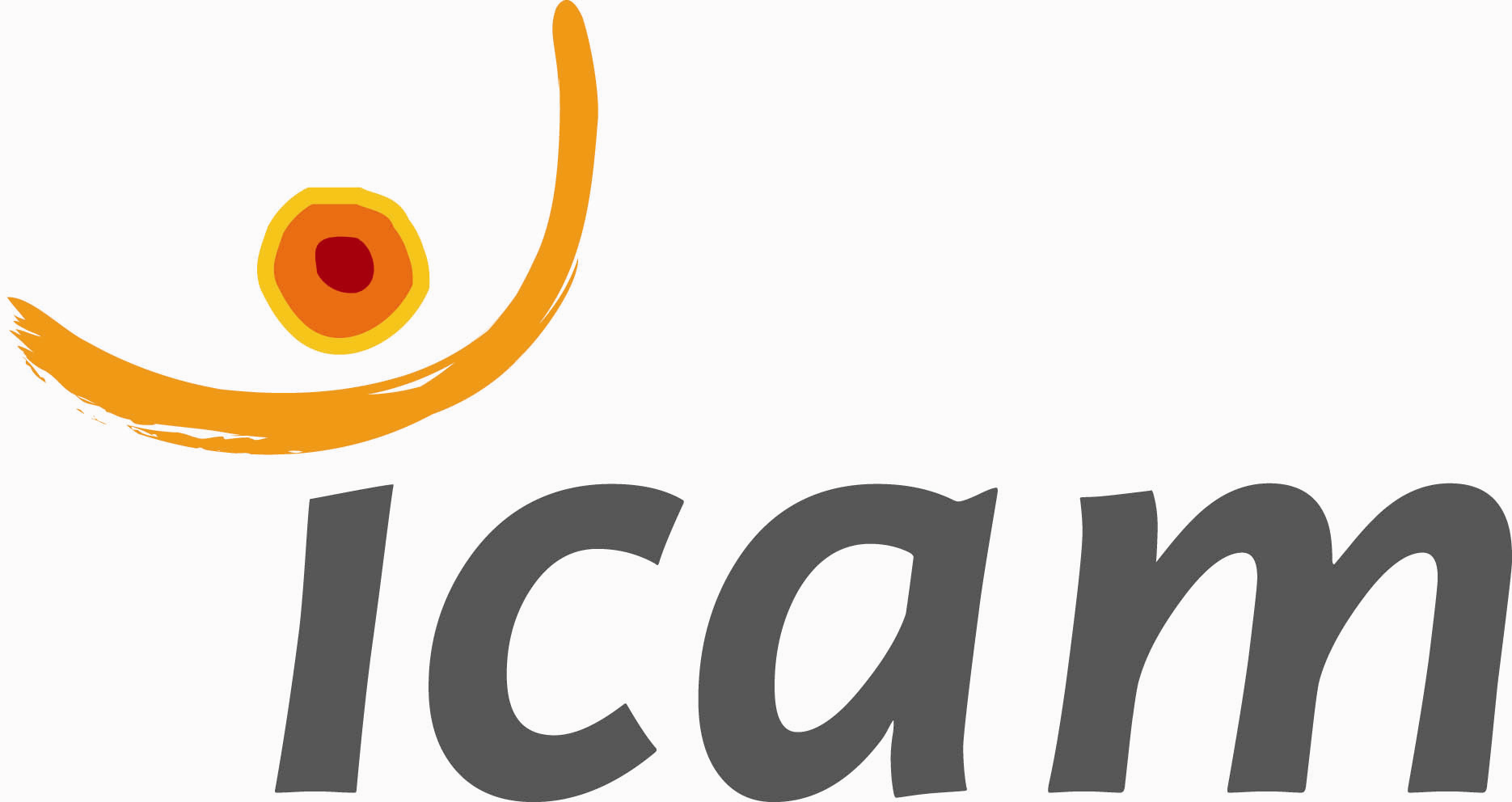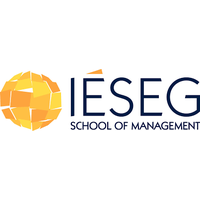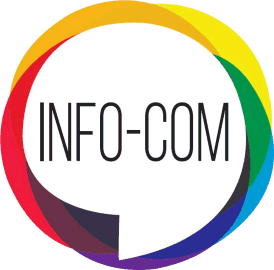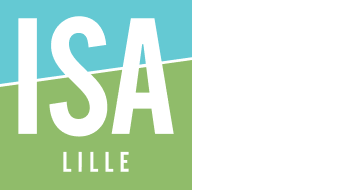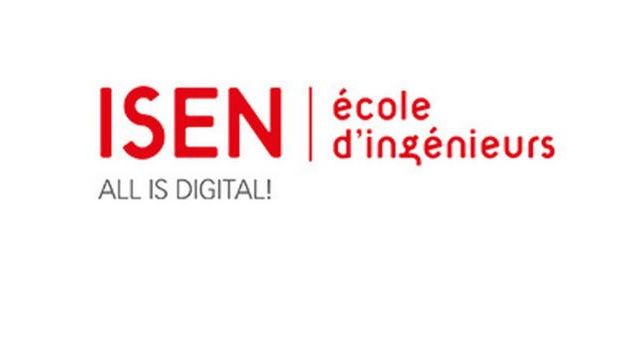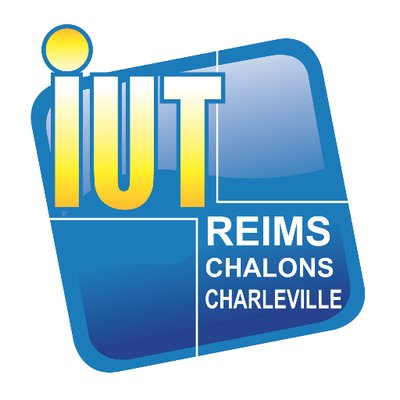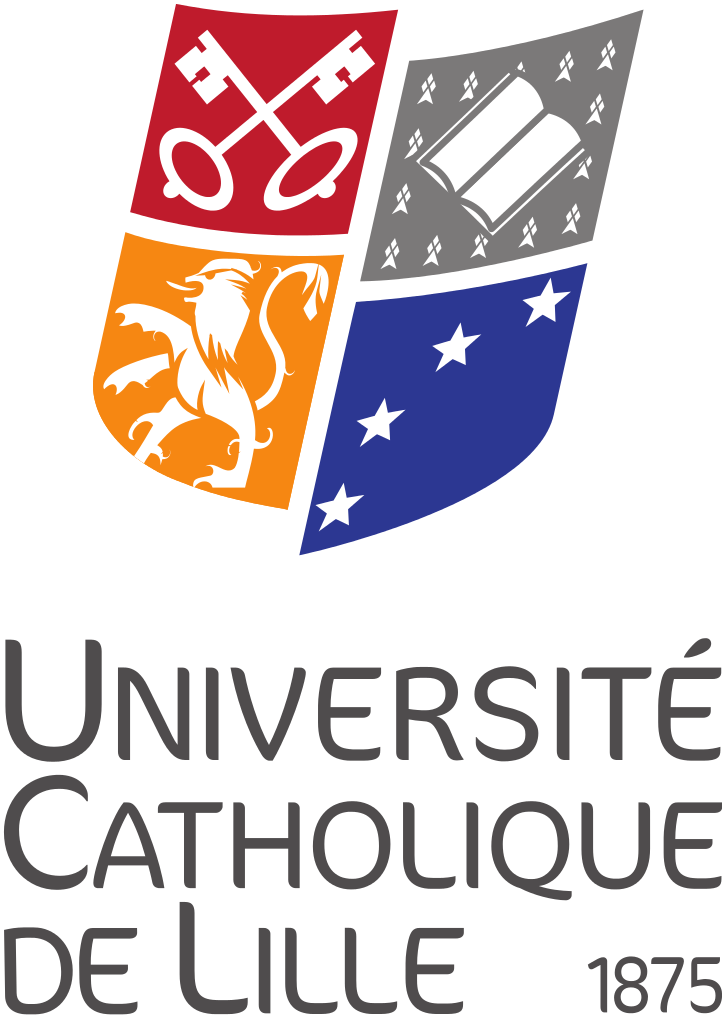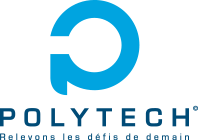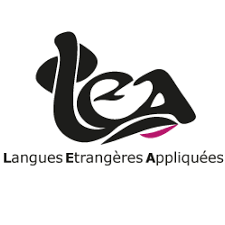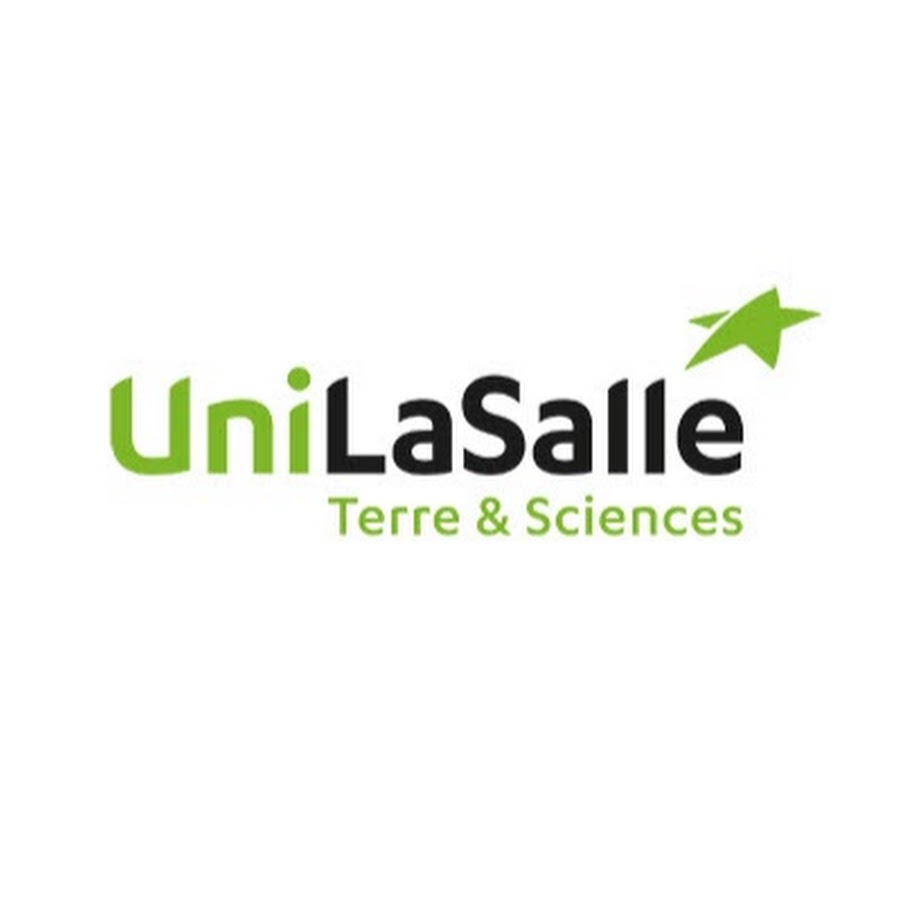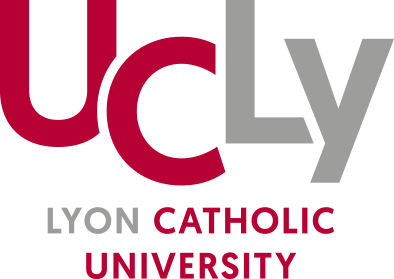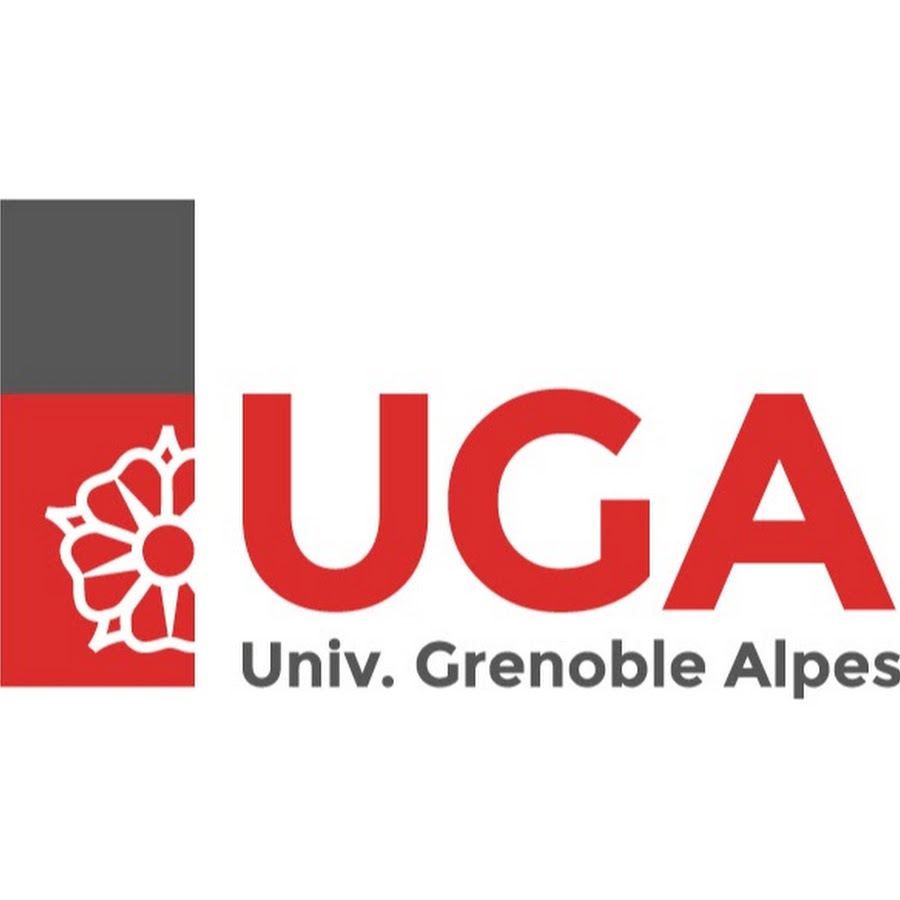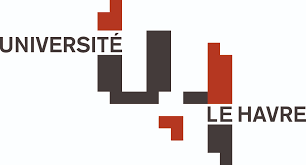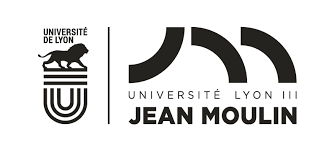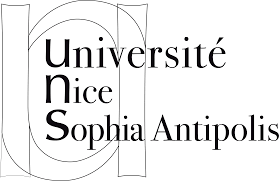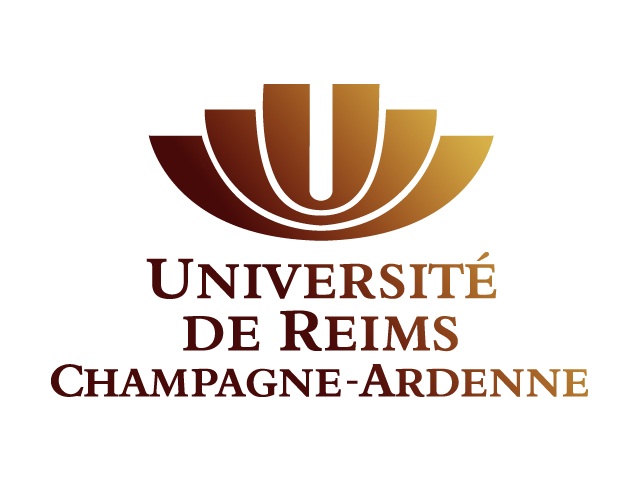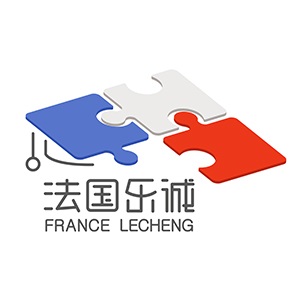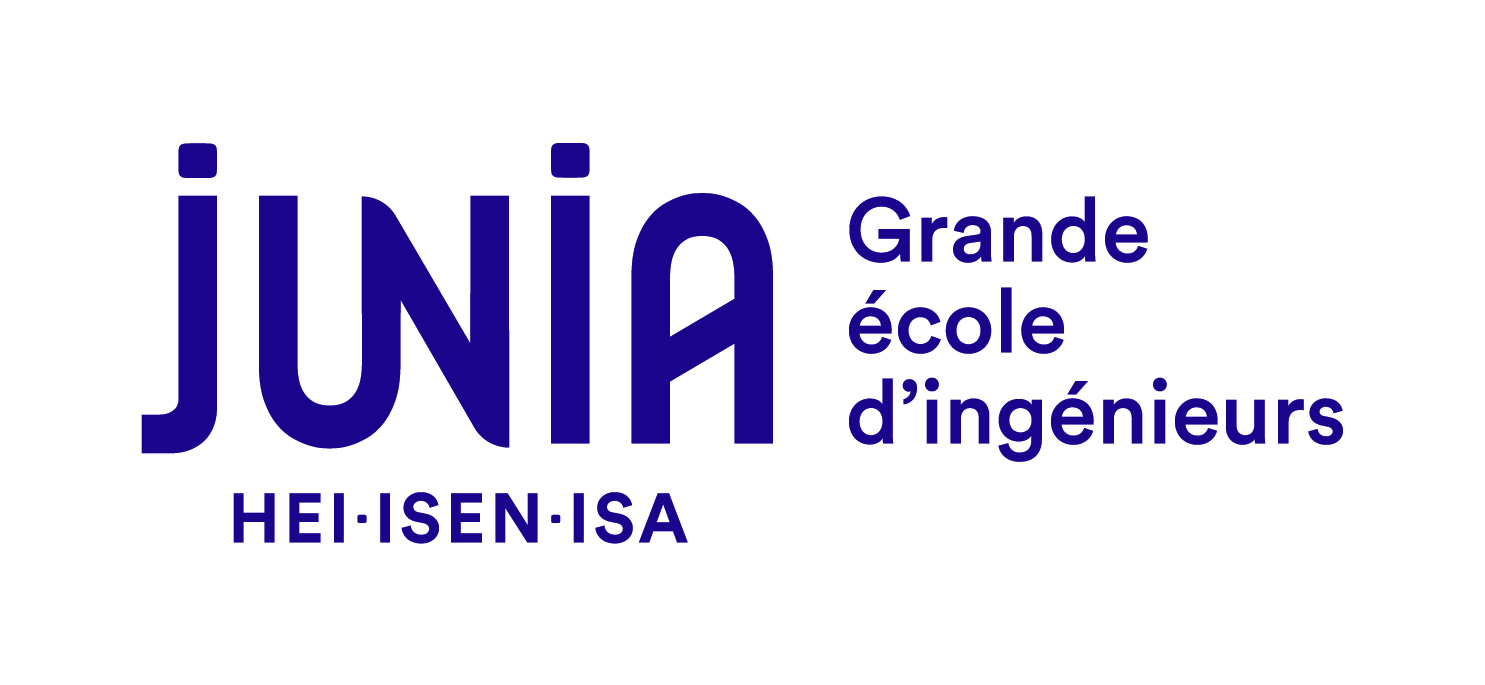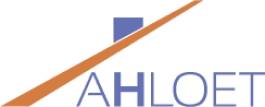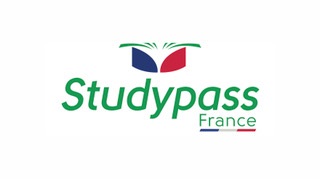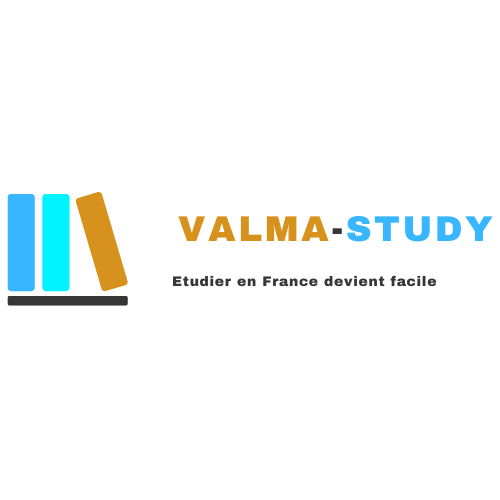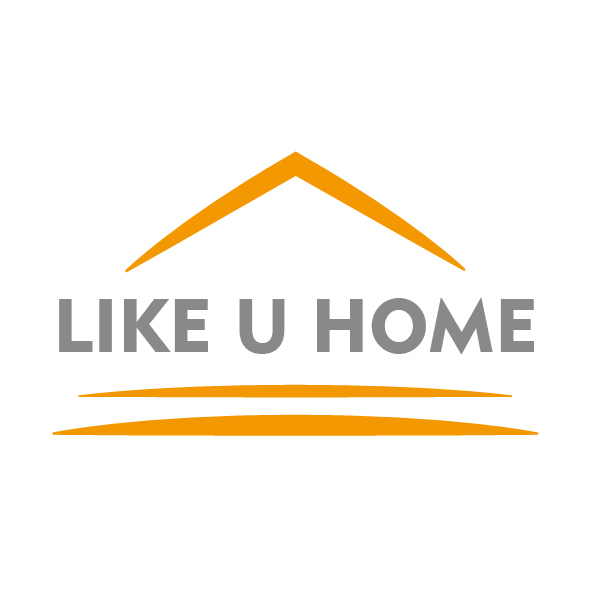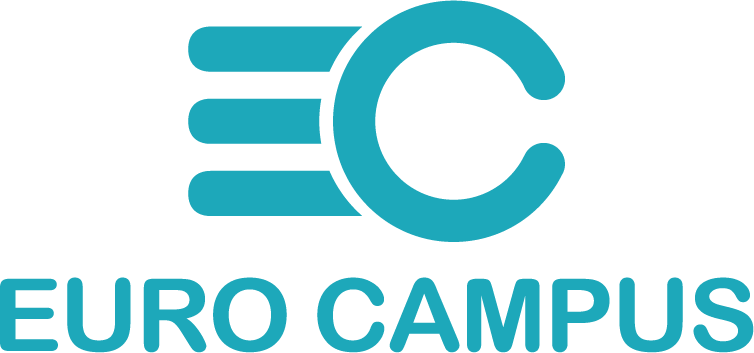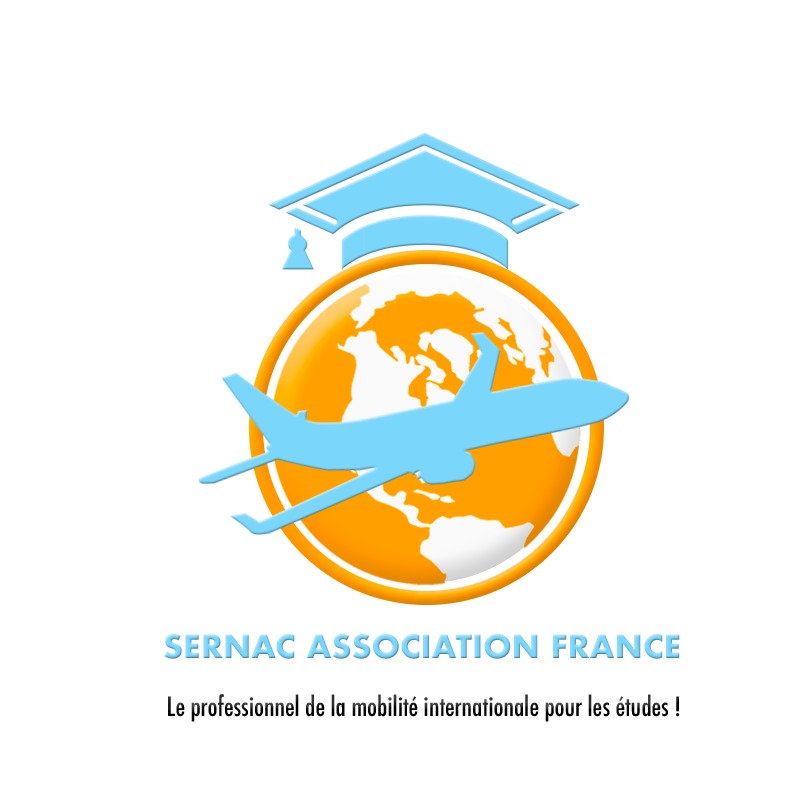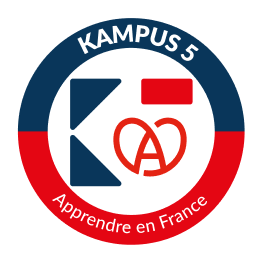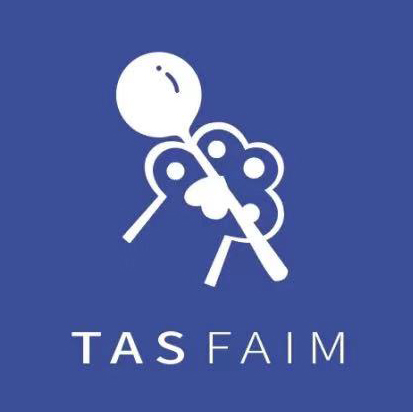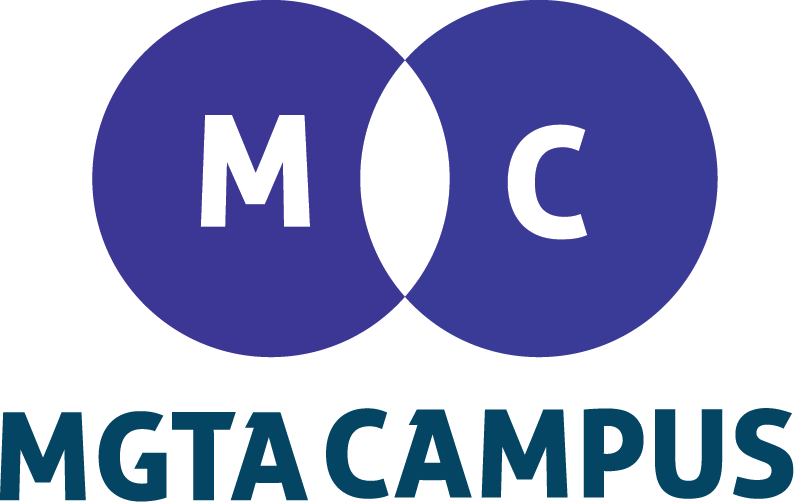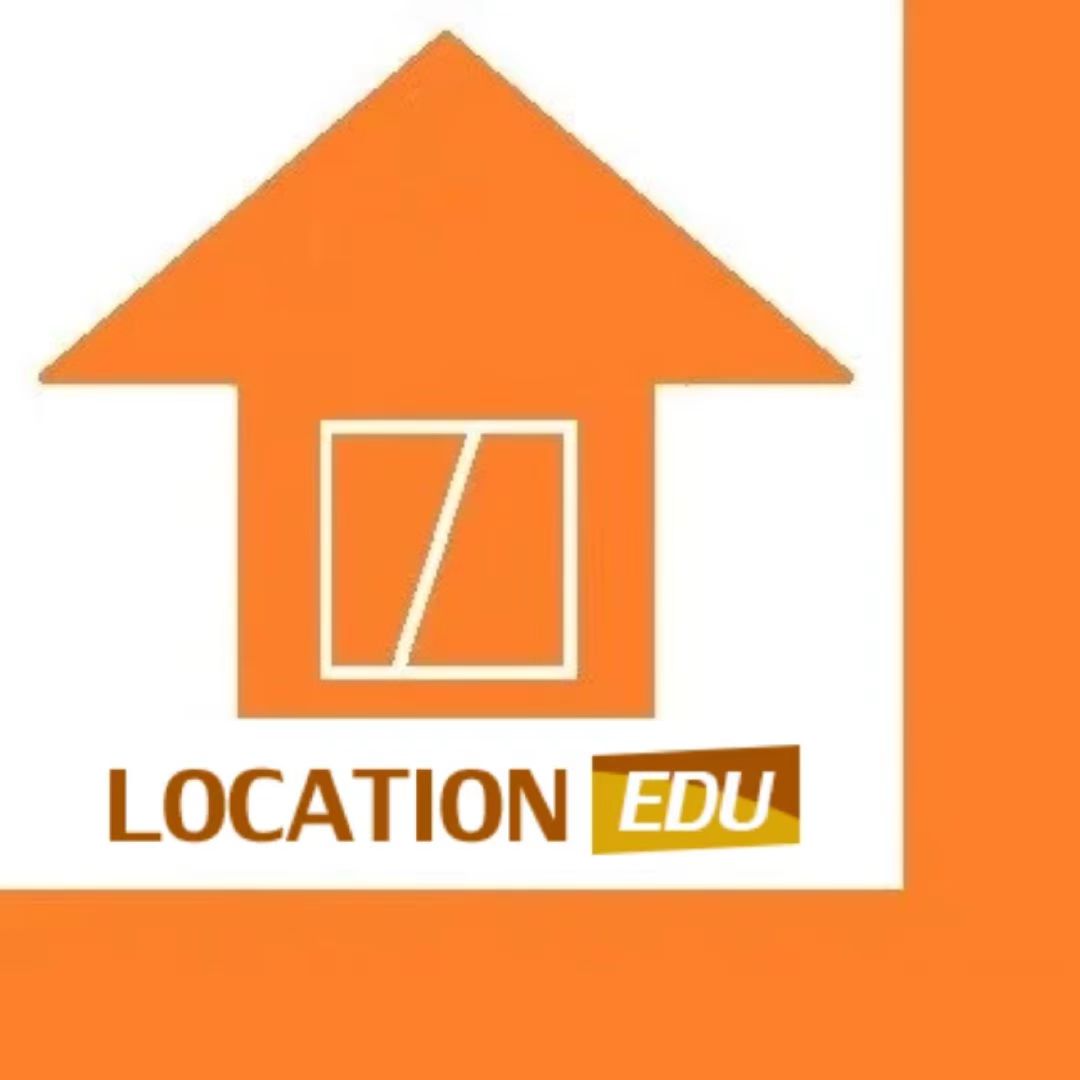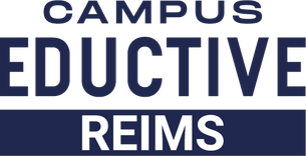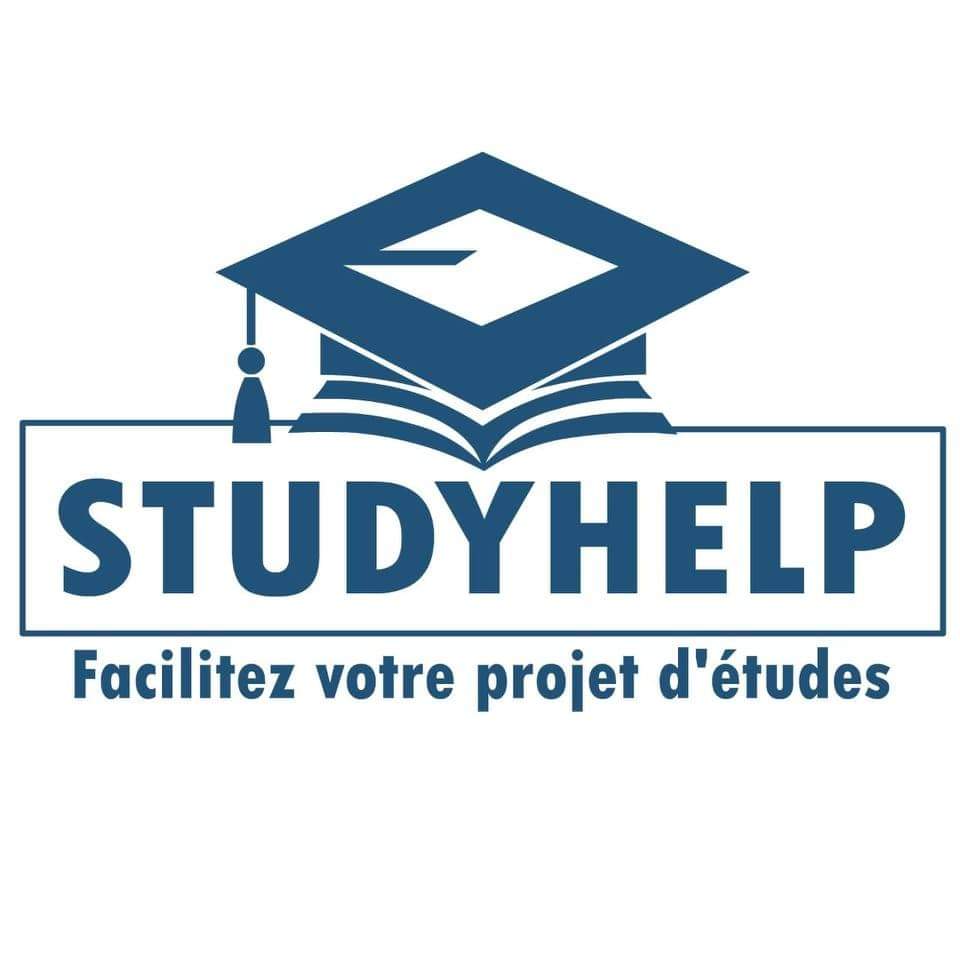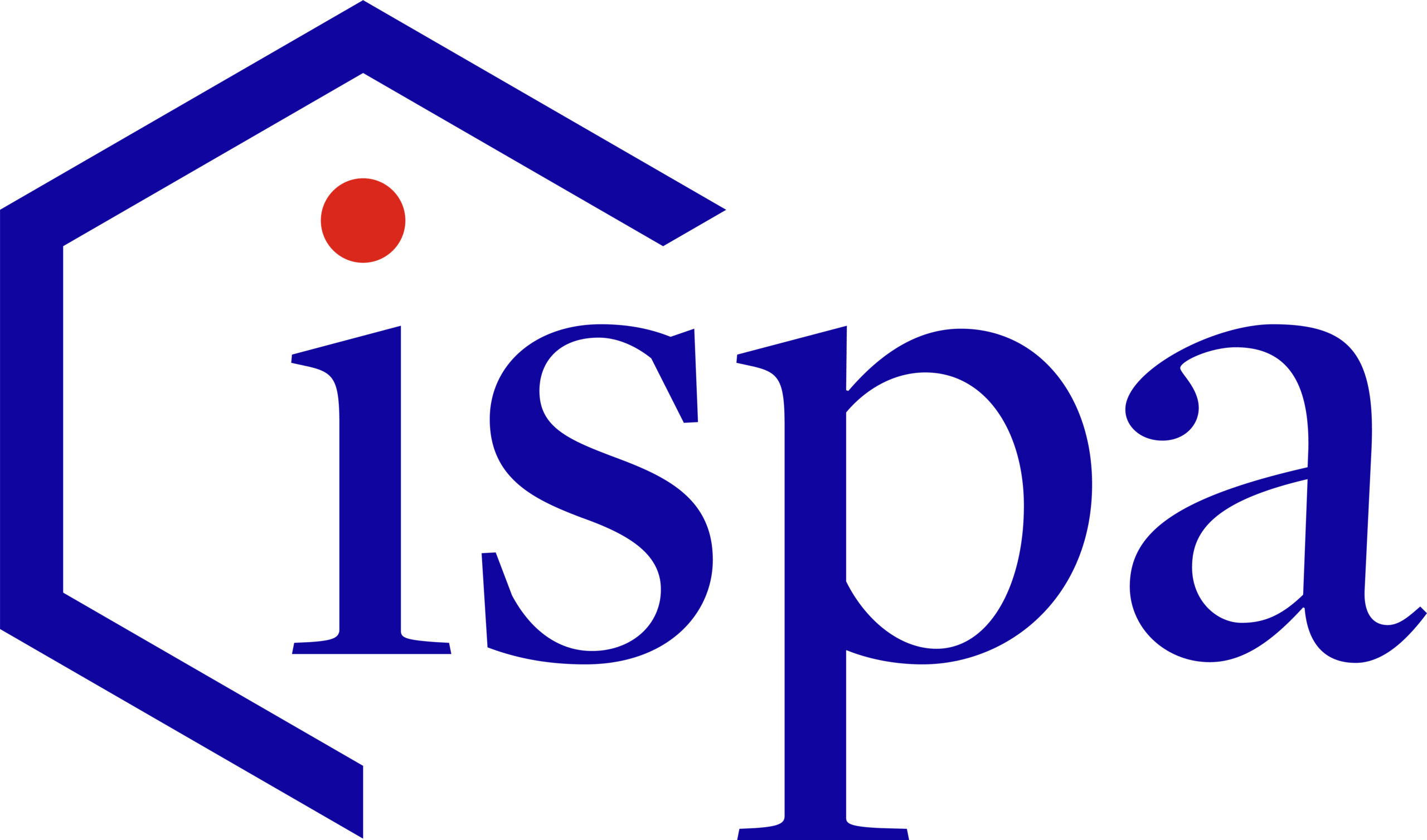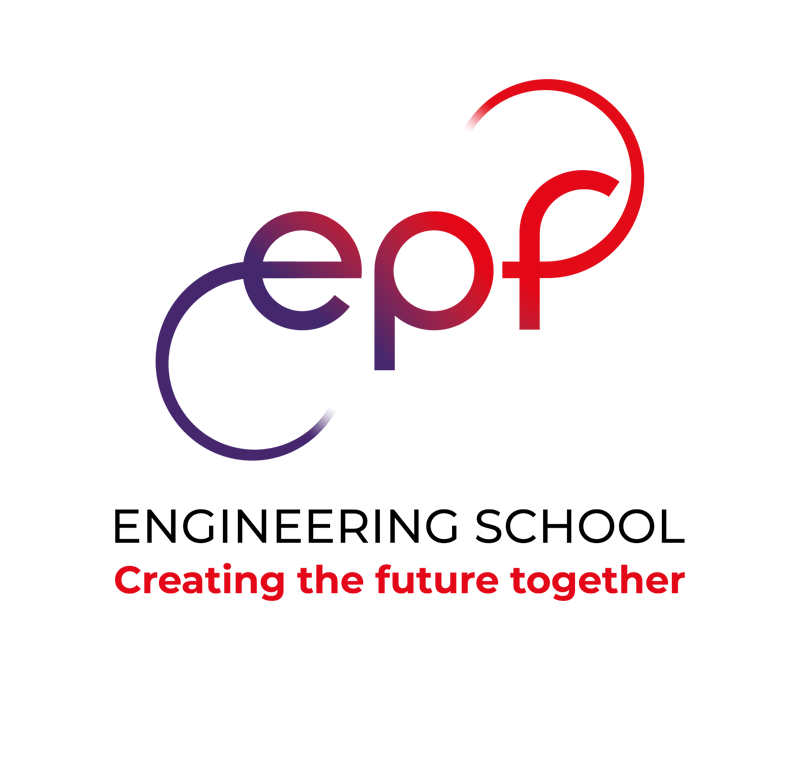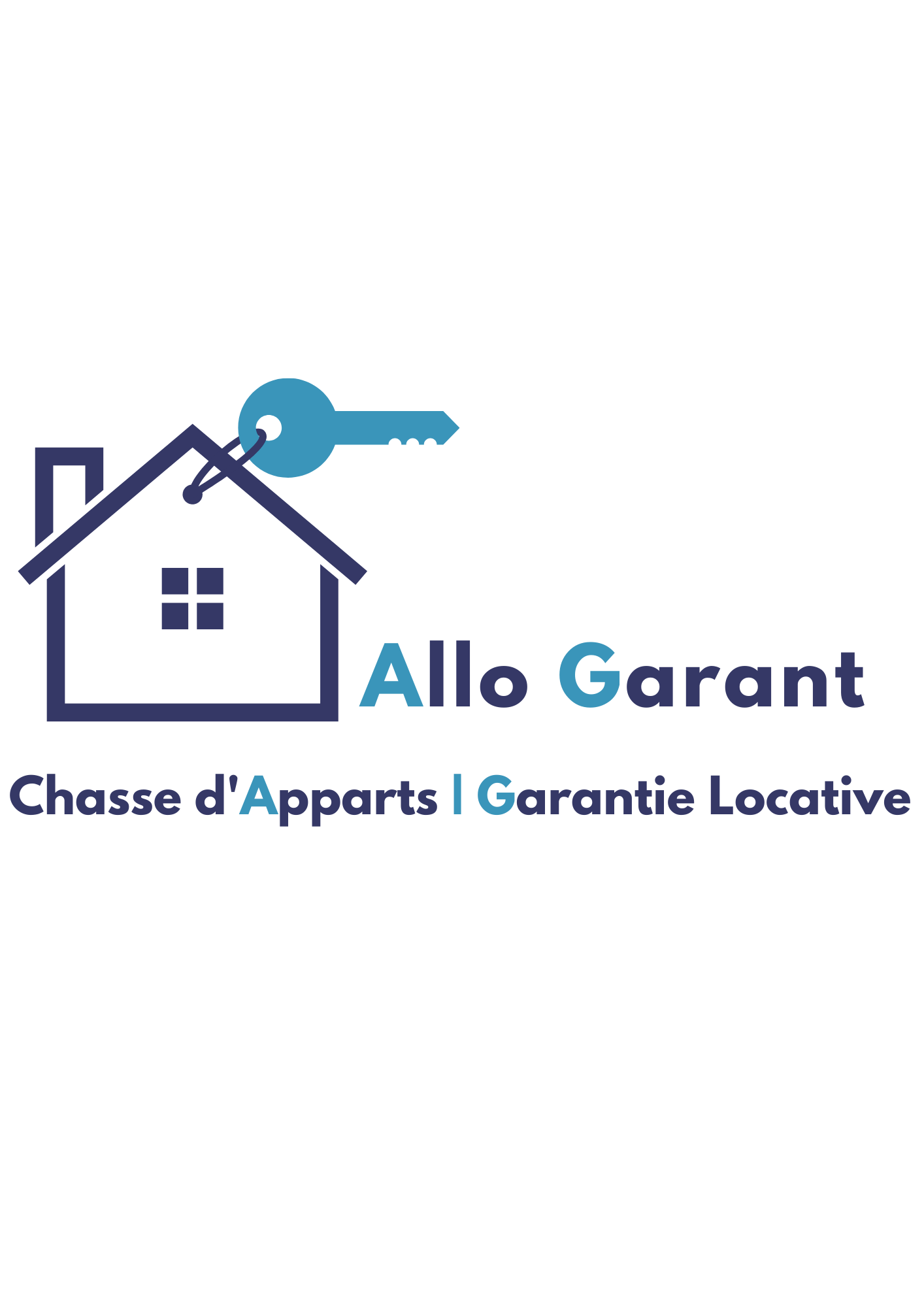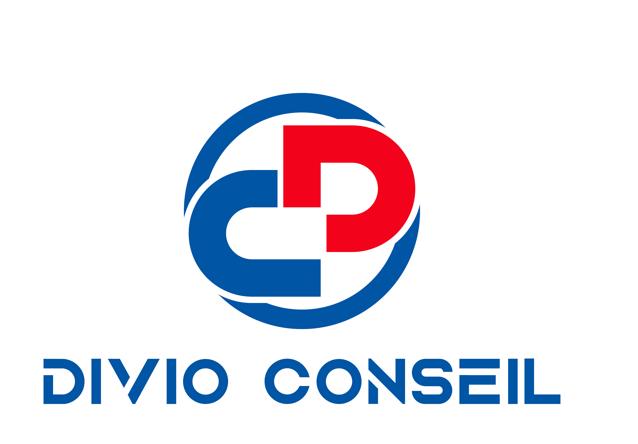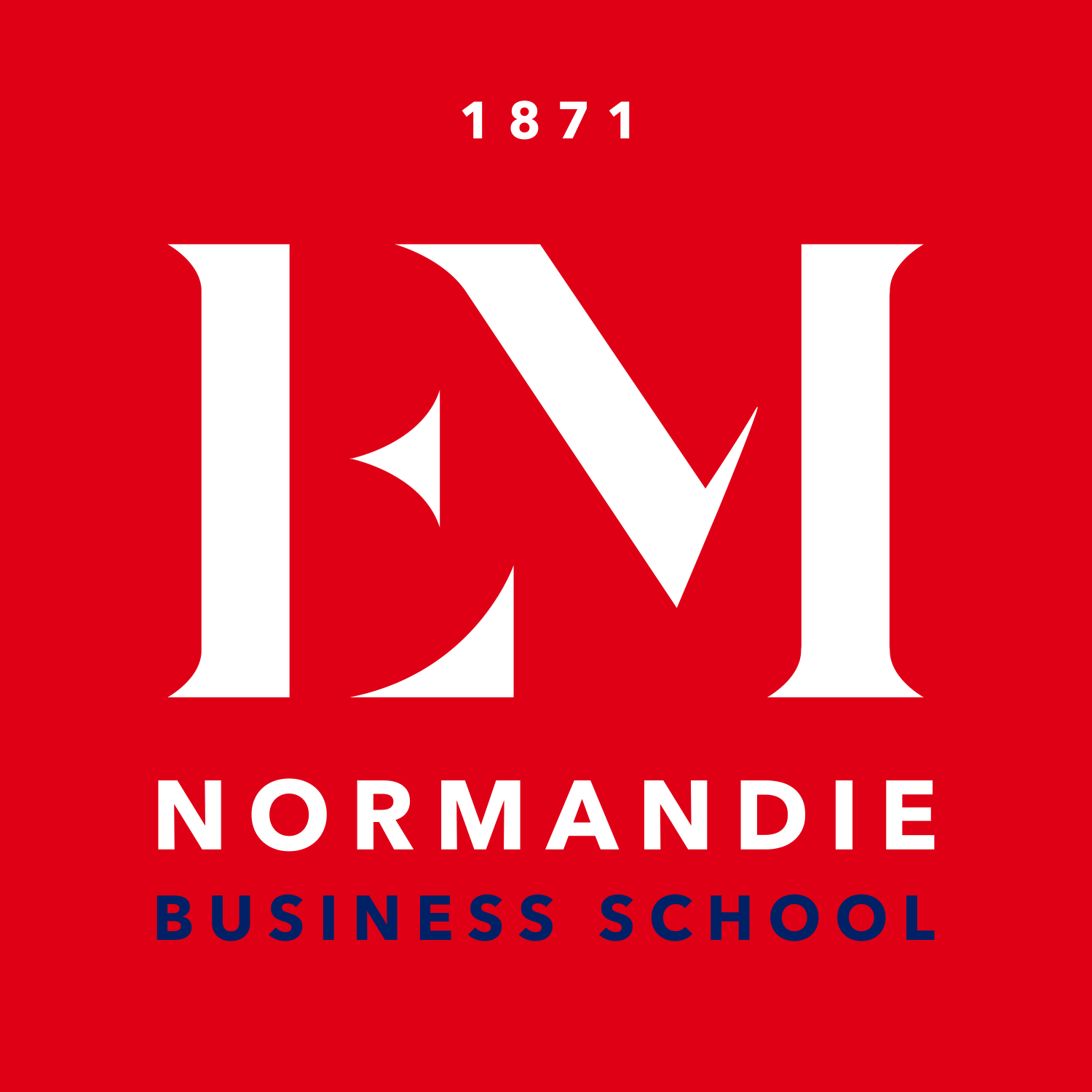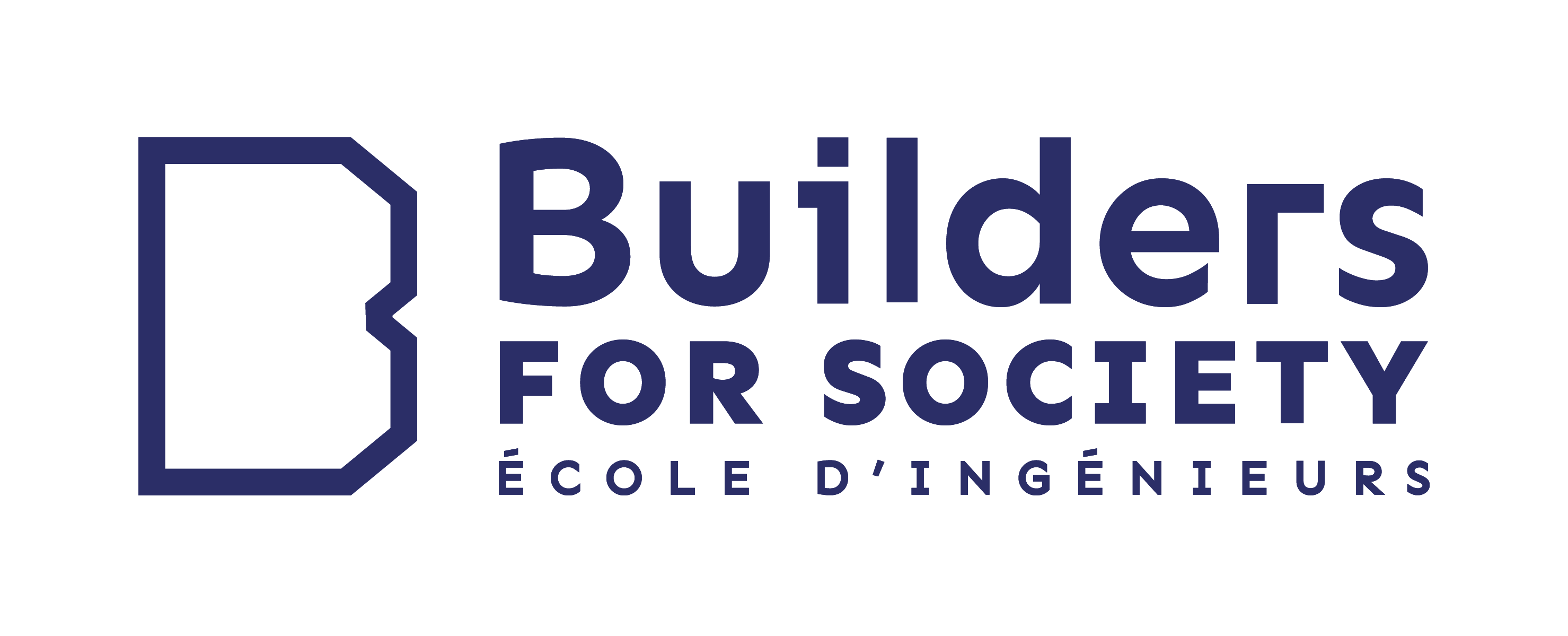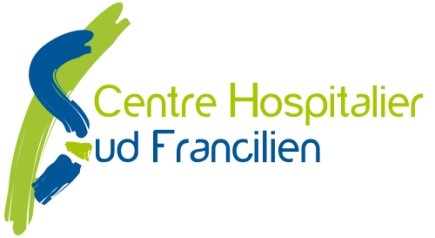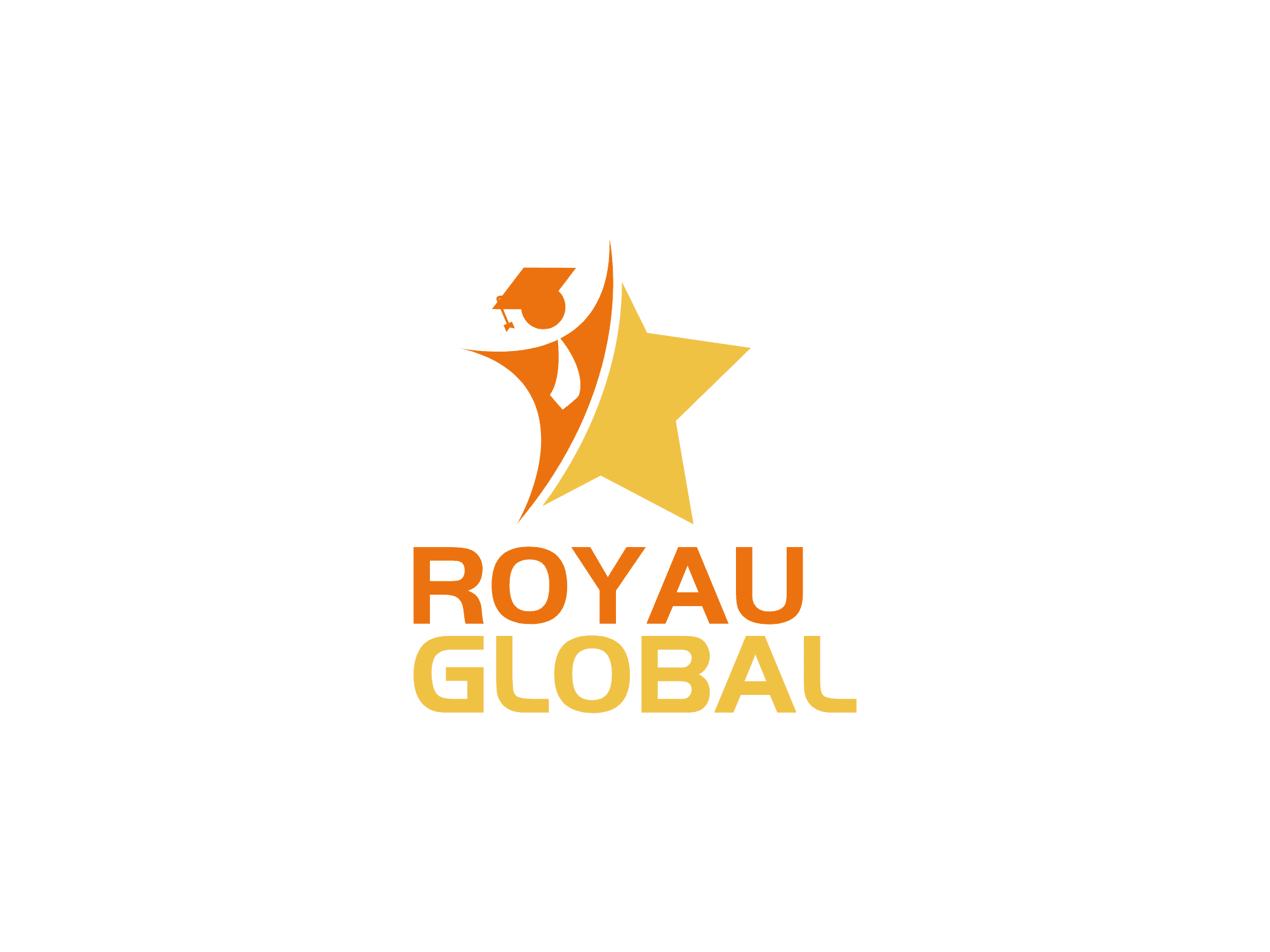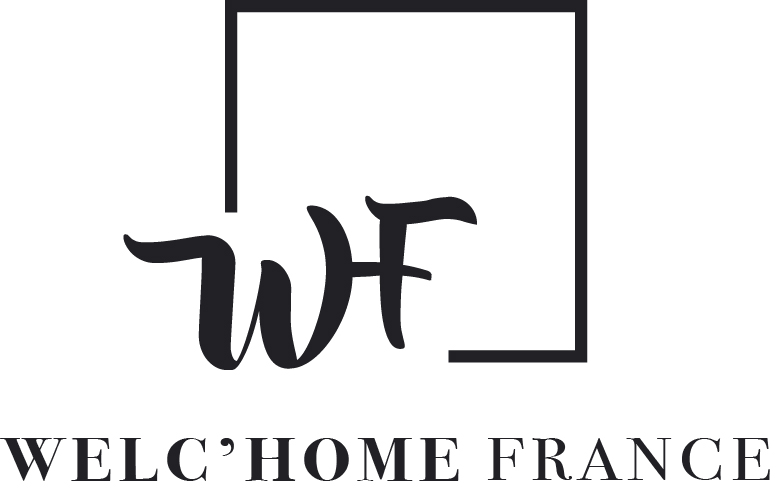 /